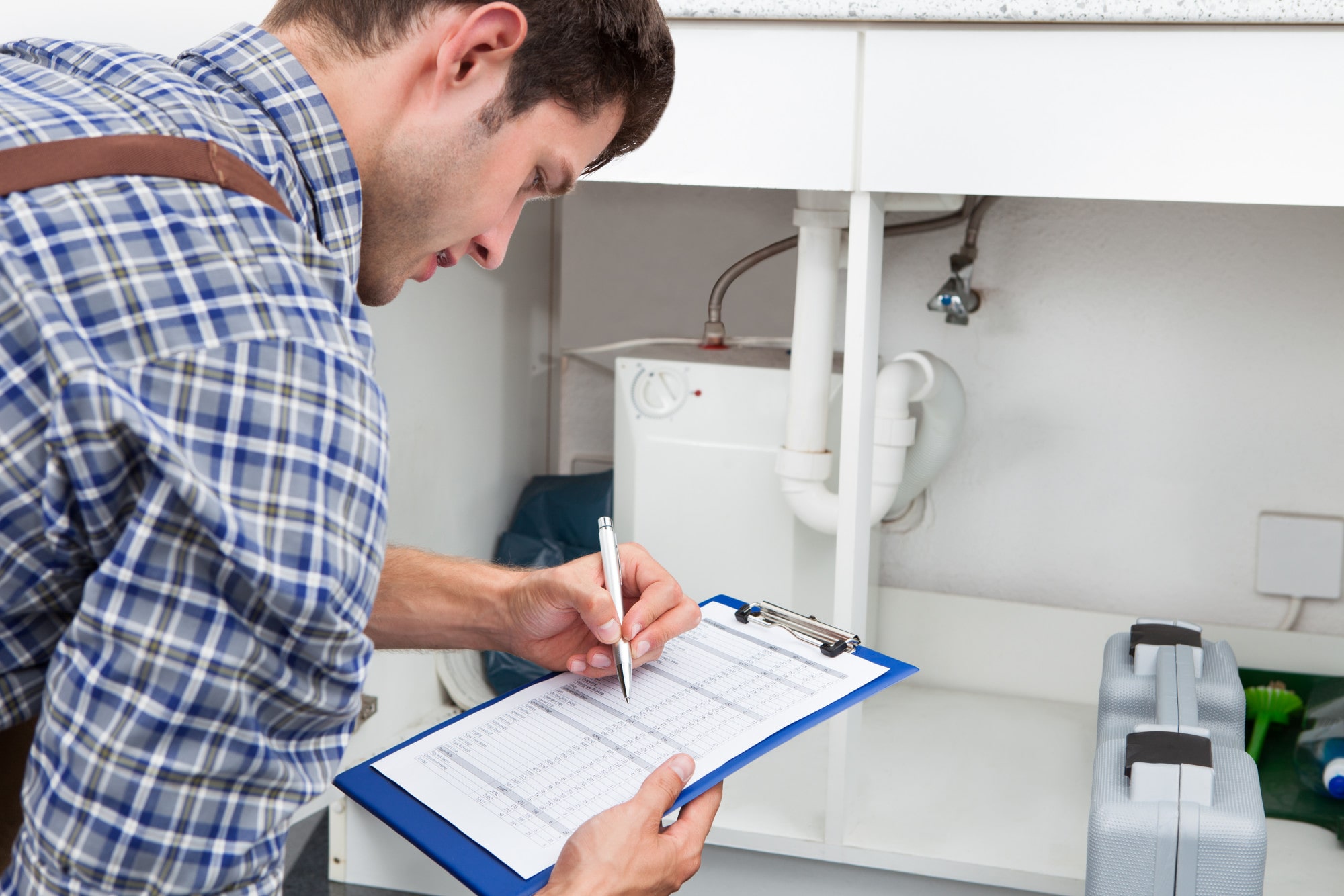 According to data on property management effectiveness, 80% of property managers also handle repairs and upkeep in addition to collecting rent.
Property maintenance is probably one of the key aspects of property management, whether it's done by a landlord or a property maintenance company.
The thing is, though, property managers and landlords know that their schedules and to-do lists are never-ending! And deciding to use a property maintenance company can help lighten the load so that you can focus on more important tasks!
Keep reading for the 3 most important things to know when hiring a maintenance partner.
1. Set Your Expectations
The first step in hiring a property maintenance business is to have a clear idea of the kind of help you need and the kinds of things you want them to do. Will they also be expected to tidy up after themselves after repairing things? Do you need them to check on and fix your HVAC system?
Do you count on them to keep the parking lots and sidewalks up to par as well? The amount of help you need with maintenance can be estimated by answering these questions. The size of your land and structures is another factor to consider.
2. Decide on Times
Depending on the requirements that you've now decided on above, you're going to determine how much attention your properties need.
For example, will these property maintenance companies be on a callout schedule? Will there be regular maintenance days? Or do you require a full-time commitment?
3. Research Your Options
As with any industry, there are companies that have been operating since the dawn of time and others that are just now popping up.
The key to creating yourself a shortlist is to research your options. Nowadays, you can find online reviews and customer testimonials for most companies, for example, on Google My Business and other local listing sites.
Have a look at the services they offer to ensure that all your maintenance needs are met because you don't want to be left with some tasks that simply are not covered.
Also, you can look into their team and how extensively their people cover their service offerings.
Bonus: Do a Single Job Hire
A great way to test out a potential property maintenance company is to hire them for a single job that you need to be done. Then you can test their response time, their approach to communication, job turnaround times, and the quality of their work.
For example, if you send an inquiry email, and it takes them days on end to respond, perhaps this is not a supplier that you want to go with.
Finding the Right Property Maintenance Company
Finding the right property maintenance company for your needs can seem tricky. The key, though, is to be transparent with your needs and the condition of your properties.
Perhaps, suggest they do a site visit in order to accurately gauge how they can help you move forward with your Chicago property maintenance needs.
Luckily, you're already in the right place, contact us now, and let's get a handle on your property maintenance.