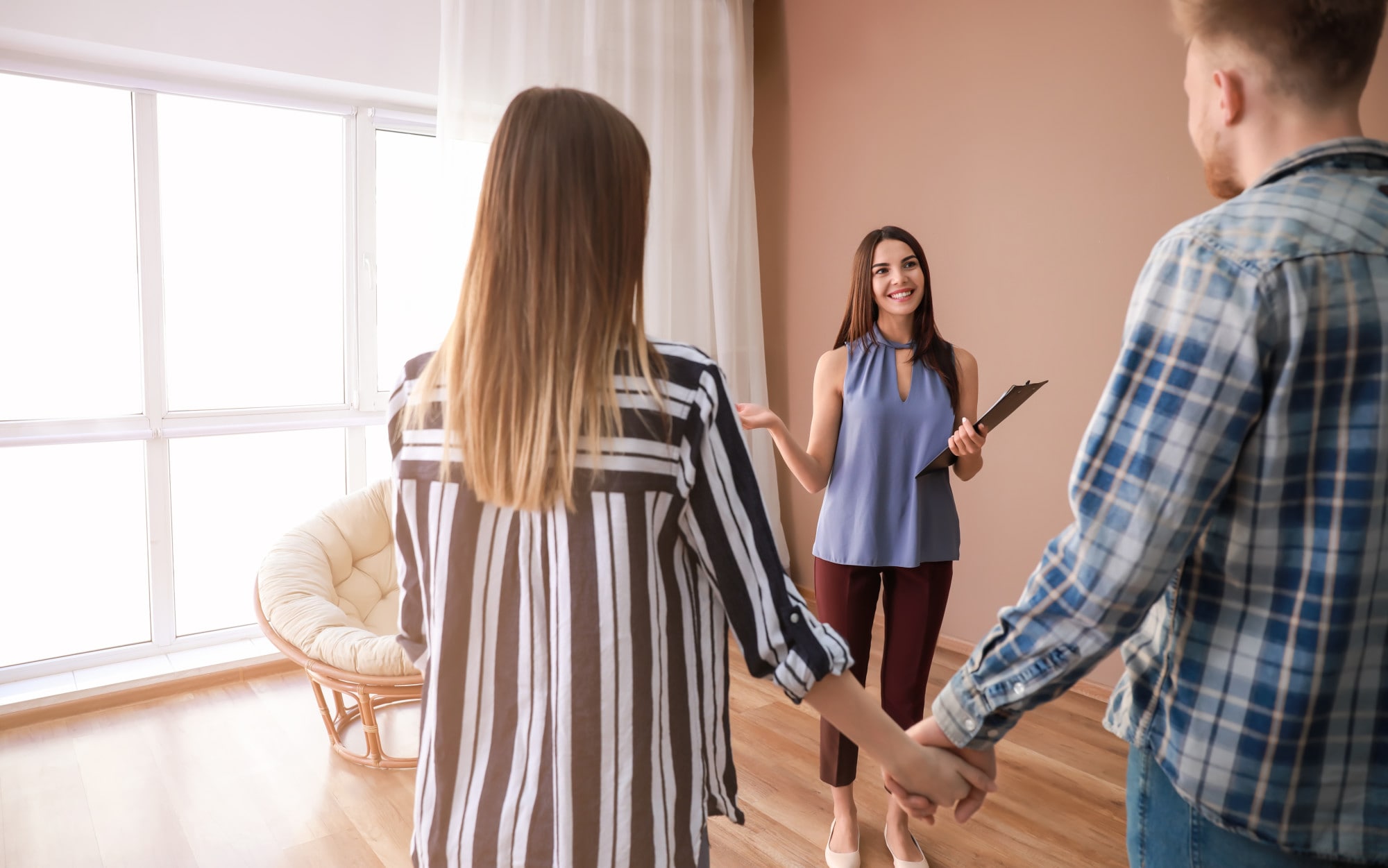 The pandemic had an unprecedented and lasting effect on real estate in the United States, with rents soaring by 10.9% as vacancies plummeted by 6.6%.
While this is good news for property investors, it presents a challenge for those in search of rental homes across the nation. If you're new to the rental property market or searching for a home in Chicago, leasing services can help you find what you need.
Keep reading to find out how to choose the right leasing service for your needs.
1. Look for Chicago Leasing Services References
Working with a reputable and committed leasing service in Chicago can help you find a home more easily or manage your rental property with ease. They already have a variety of homes available across several neighborhoods.
Ask around for recommendations before deciding between Chicago leasing companies. You can also look online for reviews about different companies. These will help you discover both the pros and cons of working with each service.
Often, the leasing services website may have further input from previous or existing clients to help you decide, too. While you're browsing their website, check whether they offer a portal for easy rental payments and maintenance reporting, too.
2. Consider Credentials When Choosing a Leasing Service
In Illinois, property managers require a broker's license to run a leasing service. These brokers may employ licensed leasing agents to manage rental properties, provided they oversee their duties.
Working with a qualified and registered professional ensures you receive fair treatment within the bounds of the law. You'll also enjoy the benefit of their years of experience.
Full-service leasing services take care of maintenance, rent collection, property inspections, and more. This ensures harmonious landlord-tenant relationships and high tenant retention.
3. Choose Leasing Services Priced to Suit You
Chicago leasing companies use neighborhood comps, along with industry knowledge, to determine a fair rental for each property on their books. Once they've set a price and advertised it, it's not negotiable.
That means renters needn't contend with bidding wars during their rental search. It's the best way to find a home that suits your budget and also eliminates uncertainties for landlords.
Always get clarity on prices before you hire a leasing service. Ask about extra charges, security deposits, and utility bills, too.
It's imperative to work with a service that offers financial consistency throughout your lease period. Always read the fine print before you sign a contract and ask as many questions as you need to gain clarity.
Don't let price alone guide your decision. Rather, consider your monthly costs as a whole when choosing a leasing service.
We Can Assist with Chicago Leasing Services
The Home River Group partners with the best-in-class local property and lease managers. This ensures a rewarding experience for our clients in some of America's most popular cities.
Our Chicago leasing services assist both tenants and landlords to enjoy an effortless experience in the realm of real estate rentals. Get in touch for assistance with your rental search, or to discuss your property management needs.