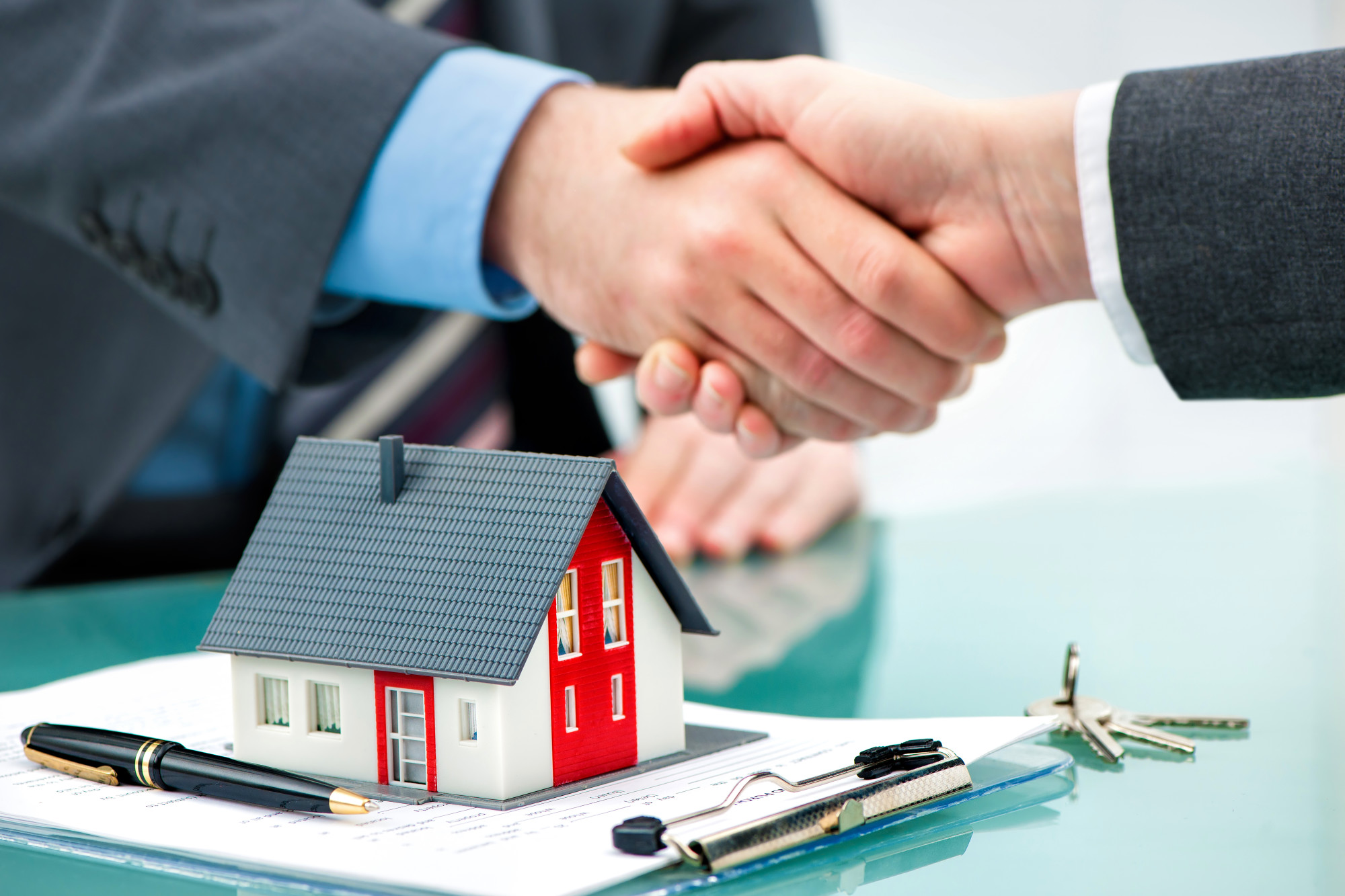 Across the country, there are more than 48 million rental properties. Being a landlord and property owner is a great way to earn money anywhere, the sky is the limit!
But taking care of all of the properties and tenants can be a full-time job and often times more than that. Many landlords decide they need a property manager to help them keep everything in line, ease the workload, and stress levels. But the key is to find the right property management company to work with.
Here are the top four questions you need to ask any potential hire to make sure you get the right fit.
1. How Much Experience Do You Have?
Property management is the kind of job that has many facets and details that only come with experience. The best managers have done this job for a long time and know the ins and outs.
Any potential companies will be able to give you their experience and even customer reviews to help you get an idea of what they've done before.
2. What Is the Full Scope of Services?
Real estate investing covers a whole scope of property types, which is why there is a whole host of property management services as well.
It's important to figure out which types of services you want and cross-reference those with the ones the management company offers. Seeing their list of services will also help you decide what would work best for your properties and business. This is a great time to discuss what you envision working with a property management team to look like with the potential team.
3. What Are Your Outlined Policies?
There is a huge variety of situations and circumstances that can come up when you own properties, it's a good idea to understand how a management company would handle them as they come up.
Most property managers will have an outlined policies in place to know how they handle things. That would include late payments, emergency repairs, and neighbor complaints. Just because you won't be handling things personally doesn't mean you won't want to have a say in how they're done.
4. How Much Do You Charge?
Obviously, hiring a property management team will make a difference in how much you make from your properties.
So a management team's fees will make a huge impact on the decision that has to be made. It's important to have a very clear understanding and estimates of what you will be charged upfront. This will help you make the most informed decision possible.
Questions for Your Property Manager
When you're looking to own properties and be a landlord, there are so many aspects that go into the job. It can be overwhelming for anyone! Unless you bring in the help of a property manager to get the help you need taking care of it all!
The right management company keeps you enjoying your job and still making a lot of money!
If you're interested in learning more about property management in Indianapolis and how they can help you with your properties, contact us today