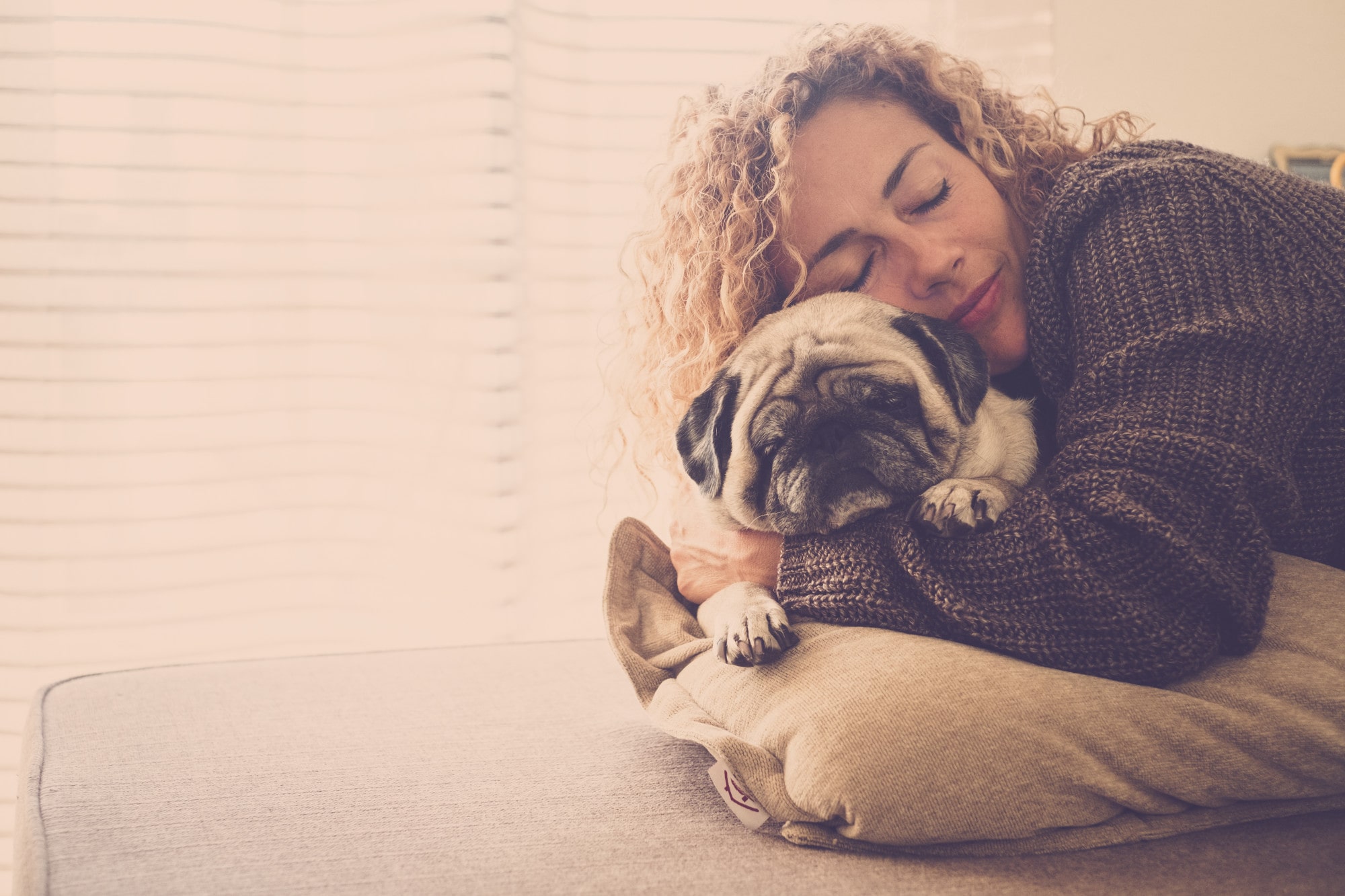 The number of support animals is increasing rapidly across the United States. In 2011, there were over 200,000 registered emotional support animals in the country, and the number has risen
But how much do you, as a Chicago landlord, know about support animals? Do you know about the legislation you need to follow? There are a few things you should learn.
If you're looking to get the cold, hard facts on support animals in Chicago, Illinois, look no further. Read on for everything you need to know.
1. Landlords Have to Make Reasonable Provisions for Service Animals
In the United States, it's illegal to prevent tenants with service animals from renting out your property. For example, you couldn't bar a blind person with a guide dog from your apartment complex on the basis that pets aren't allowed.
People with service animals need them to help manage daily tasks. This could be assisting with going to the grocery store, detecting diabetic shocks, and any number of other tasks. Excluding people with service animals violates the Americans with Disabilities Act (ADA).
2. Landlords Don't Have to Permit Support Animals
It's important to understand the difference between support animals and service animals. Service animals, which must be permitted in a property, are animals that are trained to offer some special service to their owner. For example, a guide dog.
Most emotional support animals are not trained. They simply offer companionship and comfort to their owner. Although these can be certified by medical professionals, support animal laws don't apply in Illinois.
However, some emotional service animals are fully trained to perform specific tasks and would therefore be classified as service animals.
3. There are Exceptions
There are a small number of exceptions that would allow a landlord to prohibit a service animal in the building. You wouldn't be expected to make unreasonable accommodations for a support animal.
Let's say a potential tenant is blind and uses a guide dog to help them with daily life. But one of your other tenants has a potentially deadly allergy to dogs. In that case, you might have grounds to decline that particular tenant.
Be warned though, you may have to show proof for any reason you deny a service animal access.
4. Choosing to Allow Support Animals Can be a Good Thing
We've already mentioned how many support animals exist across the United States. So, even though you don't have to allow animals into your property, there's a lot of good reasons to loosen up your rental pet policies.
When you permit certain pets in a rental property, you can potentially charge more rent. You'll instantly make your property more desirable, increasing demand for your property. Allowing animals can also encourage tenants to stay in your property for longer, reducing costs for you overall.
Take the Stress Out of Life as a Landlord
As a landlord in Chicago, there are so many different things to consider. There are all kinds of obscure rules and regulations which can be tough to navigate. Why not get some help from experts?
HomeRiver Group offers quality property management services to help take the stress out of being a landlord in Chicago, IL. We'll handle everything from support animals to security deposits so you don't have to. Contact us today to find out more.