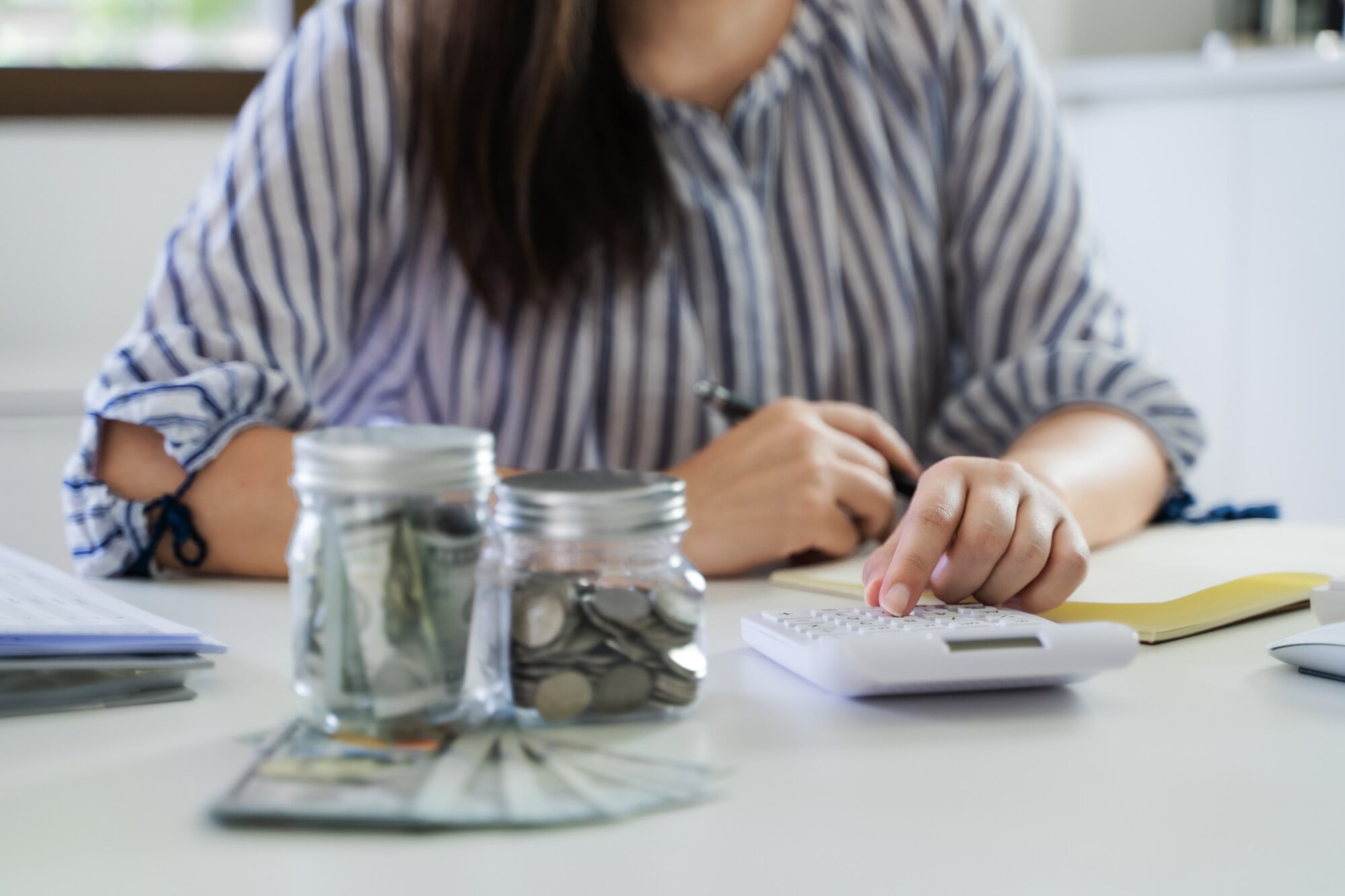 In the years following COVID-19's outbreak, renting has become more challenging for all parties involved. In 2022, the average rental rate increase was roughly 14%. Many renters struggle to afford these increases, just as several landlords face challenges in collecting rent.
Occasionally, landlords can forgive a late payment. However, what can you do about your difficult tenants?
You know these tenants; they always have an excuse as to why they can't pay on the due date. Maybe they treat your property poorly and make too much noise.
Tenants like these can drive landlords crazy. But don't lose hope! Check out these tips for dealing with problematic tenants.
1. Remain Calm and Objective
It's easy to get angry when tenants continually cause issues. But losing your temper can only make the situation worse.
Landlords must always remain rational when dealing with tenants. This behavior sets an example for how your other tenants should expect to deal with you.
Likewise, strive to remain objective and strategic. Look at the situation from all angles and decide what solutions may exist.
2. Set Up Multiple Methods for Collecting the Rent
Sometimes, people make late payments because your method for collecting rent is inconvenient. Talk to your tenants to figure out if this is the case.
If so, there's an easy solution: offer more ways to pay rent. The following methods are the most common payment methods for landlords:
online rent collection
collecting rent via mail
drop-off locations
face-to-face collection
These solutions will work for the vast majority of tenants. In many cases, implementing these will clear up your rent collection issues.
3. Give People Advance Notice About Rent
People live busy lives; they don't always remember when their rent is due. So, try to accommodate that by sending advance notices when their rent due date is approaching.
There are several ways to simplify this. Many property management software solutions allow you to send monthly automatic reminders. This way, you can send reminders to all of your tenants with only a few minutes' work.
4. Be Clear About the Consequences
These three tips we've covered will leave your tenants without excuses. They'll know when the rent is due and have multiple options for paying it. As such, you have every right to set up clear consequences for late payments.
Don't jump to evicting tenants who miss one or two payments. Instead, set up a late fee that tenants can pay instead. You can mention this fee when you send notices about rent collection.
Figures from 2021 suggested that 1.4 million households are very likely to face eviction in two months. It's possible one of your tenants may require eviction, so be prepared if that step comes.
5. Hire a Property Management Company
Another tip for facing these difficulties is to hire someone else to do it. That's where a property management company comes in.
Property management companies take responsibility for managing your rental properties. They handle rent collection, late fees, notices, and other difficulties.
They also have training in the best ways to collect from problematic tenants! Hiring these professionals can make life much easier for landlords.
Consider Working With Us
Collecting rent from problematic tenants can be a challenge in Chicago. Many landlords stress about getting the money they need from tenants who refuse to comply.
Fortunately, we have years of experience with such issues! Our property management services have helped many landlords collect their rent in a timely manner.
We also provide additional services, including property inspections and leasing services. Contact us today to learn more about how we can assist you!