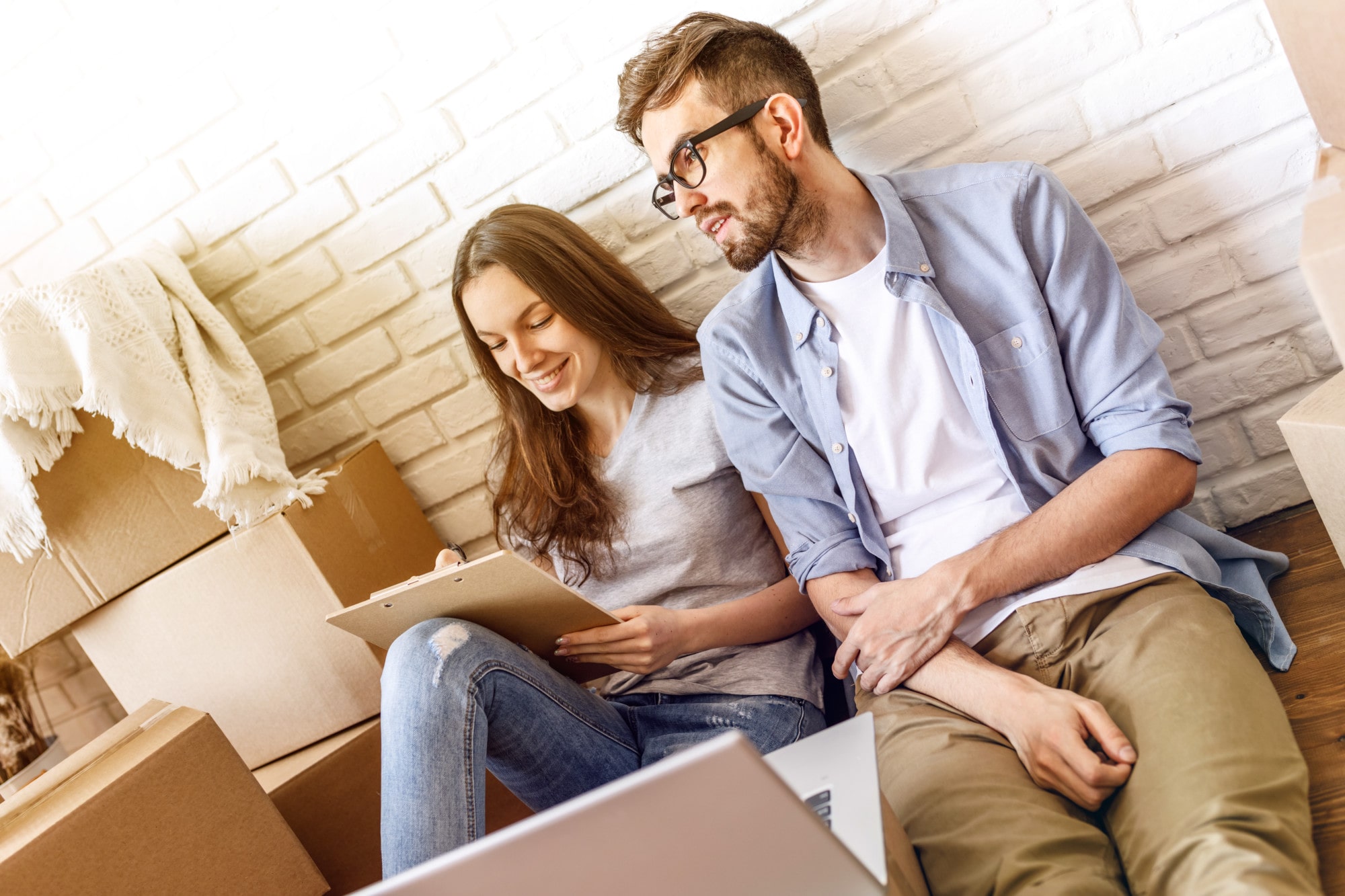 Chicago rents are on the rise, meaning it's a great time to be a real estate investor. Being a landlord isn't always easy though. Sure, you have plenty of tenants waiting to rent your property, but how do you know when you've found a good one?
That's where tenant screening comes in. The tenant screening process allows you to choose the perfect tenant based on pre-decided parameters. But how do you do it?
We're here to talk about it. Read on for a brief guide on how to screen tenants.
1. Start With Pre-Screening
Pre-screening is when tenants do the initial screening process for you.
When you write your listings for your rental properties, make sure that you include rental requirements. These may include income requirements, credit requirements, whether or not you allow pets, and more.
Most of the time, tenants won't waste their time on rentals that they know that they don't qualify for. If they apply anyway, it's generally because they have something else that will make them a valuable tenant even if they're missing a requirement.
2. Familiarize Yourself With the Fair Housing Act
This is essential when you're going through the tenant screening process. You need to know what you are (and are not) allowed to reject a tenant for based on fair housing laws.
For example, you may not be able to reject a tenant based on a criminal record depending on the situation. Many landlords don't know this, and it leads to legal complications.
3. Speak Directly With Tenants
It's always a good idea to talk with tenants (in person or on the phone) during the tenant screening process.
As we mentioned before, sometimes tenants don't appear to check off all of your boxes, but they're actually going to be a perfect fit. For example, you may have a certain income requirement, but because the tenant is a freelance worker or a student, they won't be able to provide you with W-2s.
They still have plenty of money to pay rent and you would have missed out if you'd rejected them based on the lack of a W-2.
Sometimes tenants will submit a cover letter in place of a one-on-one conversation, but this is uncommon.
4. Run a Background Check
Background checks are essential for landlords. A background check will tell you everything about the potential tenant as it pertains to their ability to rent from you.
You can check their criminal background (within reason), their credit score, their rental history, and more. You can use this information to either accept or reject the potential tenant or bring it up when you interview the tenant one-on-one to get clarification.
5. Use a Property Management Company to Help
Screening tenants is a lot of work, especially if you're managing several properties or you have a "day job" on top of your real estate investment.
When you hire a property management company, not only can they handle tenant screening, but they can also help with marketing, rent collection, and more.
Never Skip the Tenant Screening Process
The tenant screening process can be time-consuming, but it will save you a lot of trouble in the future. Screen a tenant before they sign their lease so you know that they're a perfect fit!
Are you looking for a professional property management team to help you with tenant screening and more? We want to meet you! Contact us at HomeRover Group so we can start working together today.