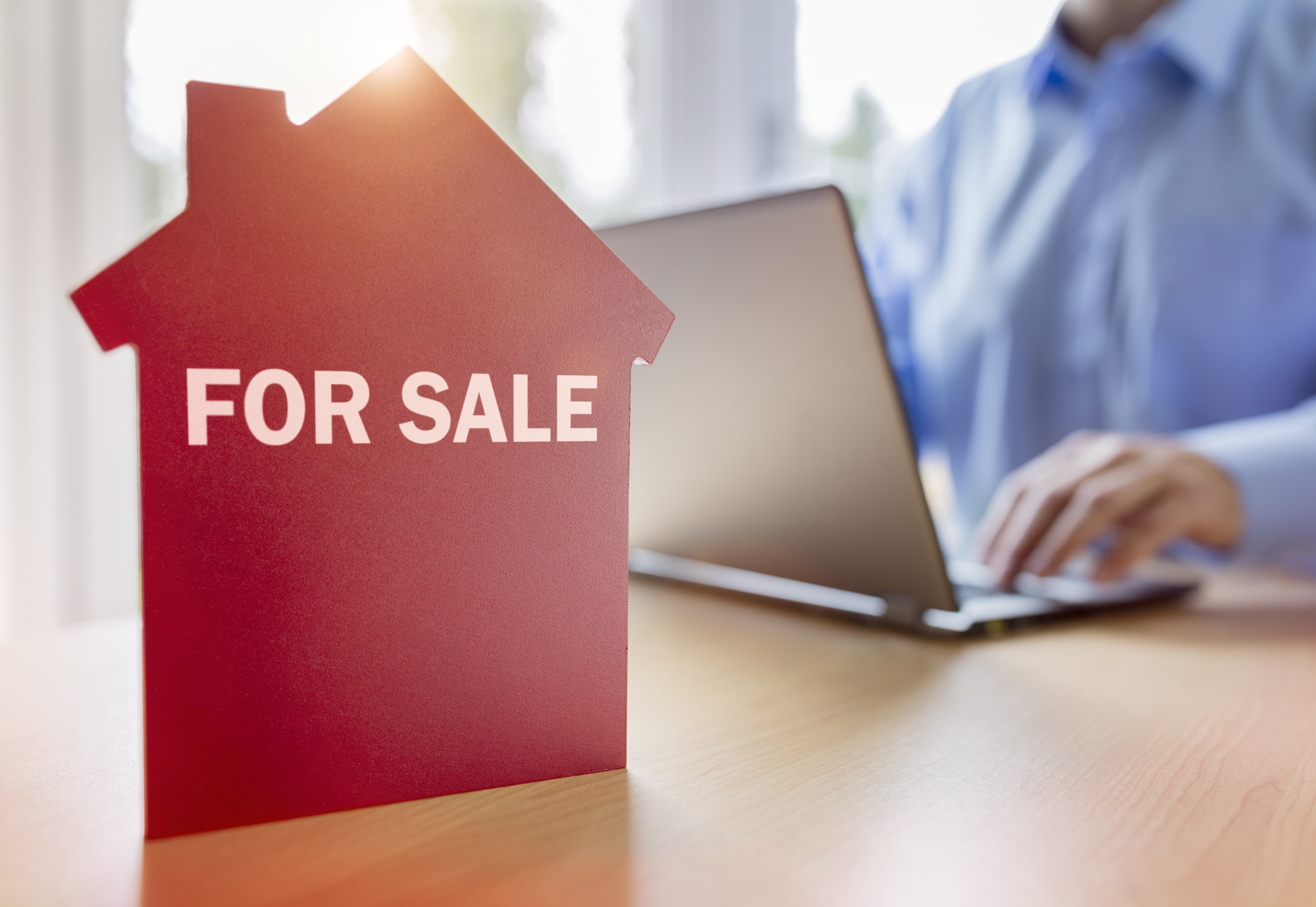 The key to ensuring you have a successful career in property management is to create a successful real estate marketing plan. The real estate marketing plan you use will ensure your properties are seen by people that could become tenants if things go to plan.
Unsure of where to begin when creating your marketing strategy? Check out our guide below and start vetting tenants for each rental property in your portfolio.
Choose a Message & Make It Clear
It's understood you've taken the time to determine your target audience, but once you've defined your ideal tenants, you need to clarify the message you're sending. Do you want to simply provide information about the real estate market?
Or do you want to persuade potential tenants to contact you about your properties? Understanding your overall goal will make it easier to set specific goals for your team to achieve.
Ensure the goals you create are measurable because otherwise, you won't know if the marketing strategies you're using are achieving the ideal outcome. Don't forget to celebrate milestones as you achieve them.
Highlight Company Features
We know one thing you pay attention to is the competition in your real estate market area. However, at this phase in the marketing plan creation process, you need to highlight the features that will set you apart from your competitors.
What do you bring to the table that puts you a level above them? Stick to using these features as a means of piquing the intrigue of potential tenants.
Decide on a Budget
Marketing your investment property is about more than deploying information across various social platforms and your website. It costs money, and you need to decide on a budget to ensure you don't overspend and have the funds necessary to carry out other marketing tasks.
Managing your money is also a sign of someone that understands and is equipped with the skills to do business.
Distribution Mediums Matter
There are several ways to advertise your properties, and you've got to decide which medium is the right choice for you and your properties. Determining the variety of distribution mediums will ensure you approach each one in a unique way that works for the platform.
The types of distribution mediums you have access to include:
Radio ads
Direct mail marketing
Television
Social media
No matter what medium you use, ensure the content you're creating can be viewed on all devices and is user-friendly.
Track the Data
Once you launch your campaign and continue to improve your property management skills, you need to track the data. The data will provide valuable information that can help you improve future marketing strategies.
If you find you're not happy with the data you've gathered, you can make adjustments.
Real Estate Marketing Plan: Creating One That Works
The real estate marketing plan you use is essential because it will help you fill your properties with the right tenants. Ensure you track the data and convey a clear message in all your marketing efforts.
Still, confused about how to proceed in the world of real estate? Let us help you; contact Chicago Property Management today.