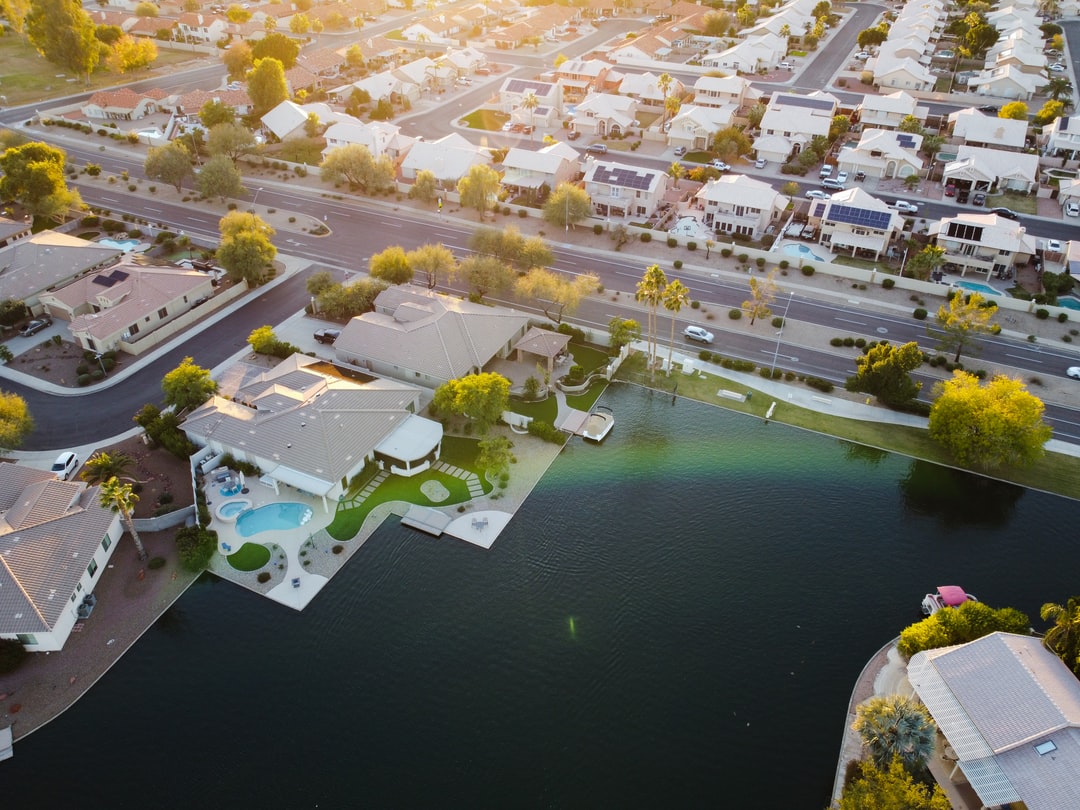 Real estate is growing in popularity. In today's housing climate, it's also quite profitable. The success secret of real estate investing is to invest in the right type of property.
Investing in real estate for beginners can be a scary proposition. You don't know if you're choosing the right properties or when you'll see a return on investment.
Before you get started, you'll need to understand the types of investments and which categories they fall under. Land and physical buildings are referred to as physical real estate investing. The other category is REITs and crowdfunding.
Once you determine which type of real estate investment you want, the next step is to explore the types of properties to invest in. Let's look at the property types for investing in a profitable real estate market.
1. Residential Properties
Residential properties can include single and multi-family homes or condominiums. Also growing in popularity are short-term rental units and vacation homes.
Investing in real estate that involves residential properties takes on various forms. You buy a house and rehab it for a quick flip and payout. This method is good for real estate investing for beginners.
You learn the ins and outs of investing in real estate and turning a profit.
The other method is to purchase properties where you can earn rental revenue. This method is more profitable in the long run because you pay yourself back off the rents. If the right time comes to sell, you'll get those profits also.
2. Commercial Properties
Commercial property has a wide umbrella. There is retail space like malls and open-air shopping centers. Warehouses, industrial space, storage units. Business complexes, restaurants, and stand-alone storefronts are also considered commercial property.
The benefit of commercial property is earning monthly income from long-term leases. Plus, you can have multiple units in a single location.
Investing in commercial properties has more responsibilities and liabilities than dealing with residential housing. A common practice is to have an onsite management team for large properties like shopping malls and office buildings.
3. Raw Land
Raw land is probably the least desirable option for how to start investing in real estate. This option requires purchasing property and building the structure. It will take time and more money.
Real estate investment trusts (REITs) often fund raw land investments.
Earning a profit from raw land purchases can take years. You first need to build the structure. Next, you must contract with occupants.
Understanding the ins and outs of how to start investing in real estate with raw land also requires extensive knowledge. You'll need to know legal requirements, permitting, and construction. Plus, how to market your concept.
Will Real Estate Investing Work for You?
Real estate investing comes with many responsibilities. The biggest one is how and who will manage the properties. Management is another consideration for long-term real estate investments.
We offer premier property management services if you have properties in the Chicago area. Click here to learn more about the services we provide.