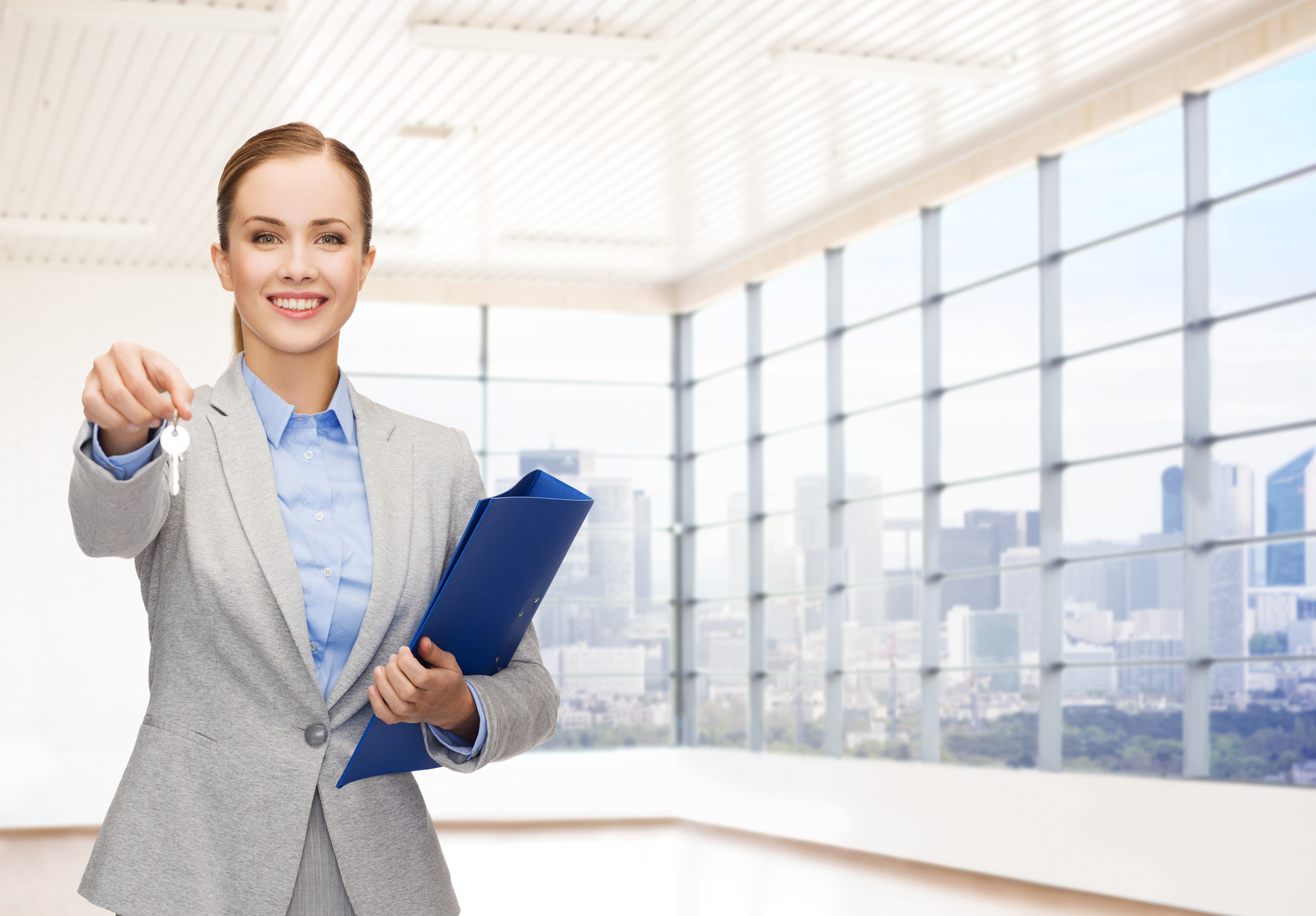 The Chicago housing market is hotter than ever, meaning it's a great time to be a property investor.
Some people who are new to real estate investing assume that it's going to be passive income. Unfortunately, this isn't the case. Being a landlord is a lot of work if you don't have the right help.
That's where property managers come in. They can help take care of many of the day-to-day tasks associated with property investing. But are they worth the cost?
Let's talk about it. Read on to learn all about the benefits of working with a property management company.
They'll Handle Your Marketing
Most first-time landlords (or even seasoned landlords) aren't marketing gurus. Sure, if marketing is your day job, you might need help marketing your property. If not, however, you're going to need a hand if you want to fill your vacancies.
Any good property management company will be able to take care of your marketing needs. They know how to write high-quality listings, where to put them, and how to take great photos so prospective tenants are excited about your property.
They'll Find High-Quality Tenants
Speaking of attracting tenants with great marketing, any good property manager also knows how to find the highest-quality tenants around.
Not all tenants are going to be good fits for your property. Some tenants that may not meet all of the requirements on paper will actually be fantastic while other tenants who seem perfect on paper won't actually be the best choices.
Property managers can conduct background checks and tenant interviews to find the perfect tenants for your property so you have a lower chance of running into any problems in the future.
They'll Improve Your Tenant Communication
Let's face it: keeping up with tenant communication is a challenge, especially if you have multiple properties (or even one multi-family property). You want your tenants to be able to get in touch with you, and you know that you have to be responsive if you want to keep them happy, so what can you do?
Property managers are there to save the day. They can use a handy tenant portal to handle any and all tenant communication, including rent reminders and maintenance requests.
Tenants who feel "heard" by their landlords are more likely to either renew their leases or recommend your property to friends.
They'll Handle Maintenance Issues
Swift maintenance is crucial when it comes to having happy tenants. If a tenant has a maintenance issue that goes on too long, they won't feel inclined to stick with your property.
That small issue could also turn into a large issue if left unchecked. For example, a small leak could turn into a mold problem which is far more difficult to fix.
Any good property management company works together with local contractors to ensure a quick response time for all maintenance requests.
Property Managers Will Make Your Life Easier
Property managers can turn your stressful real estate investment into (almost) passive income. Between tenant communication, background checks, marketing, and maintenance, why wouldn't you want them to help you out?
If you're looking for experienced property managers in Chicago, we want to meet you! Contact HomeRiver Group so we can start working together today.