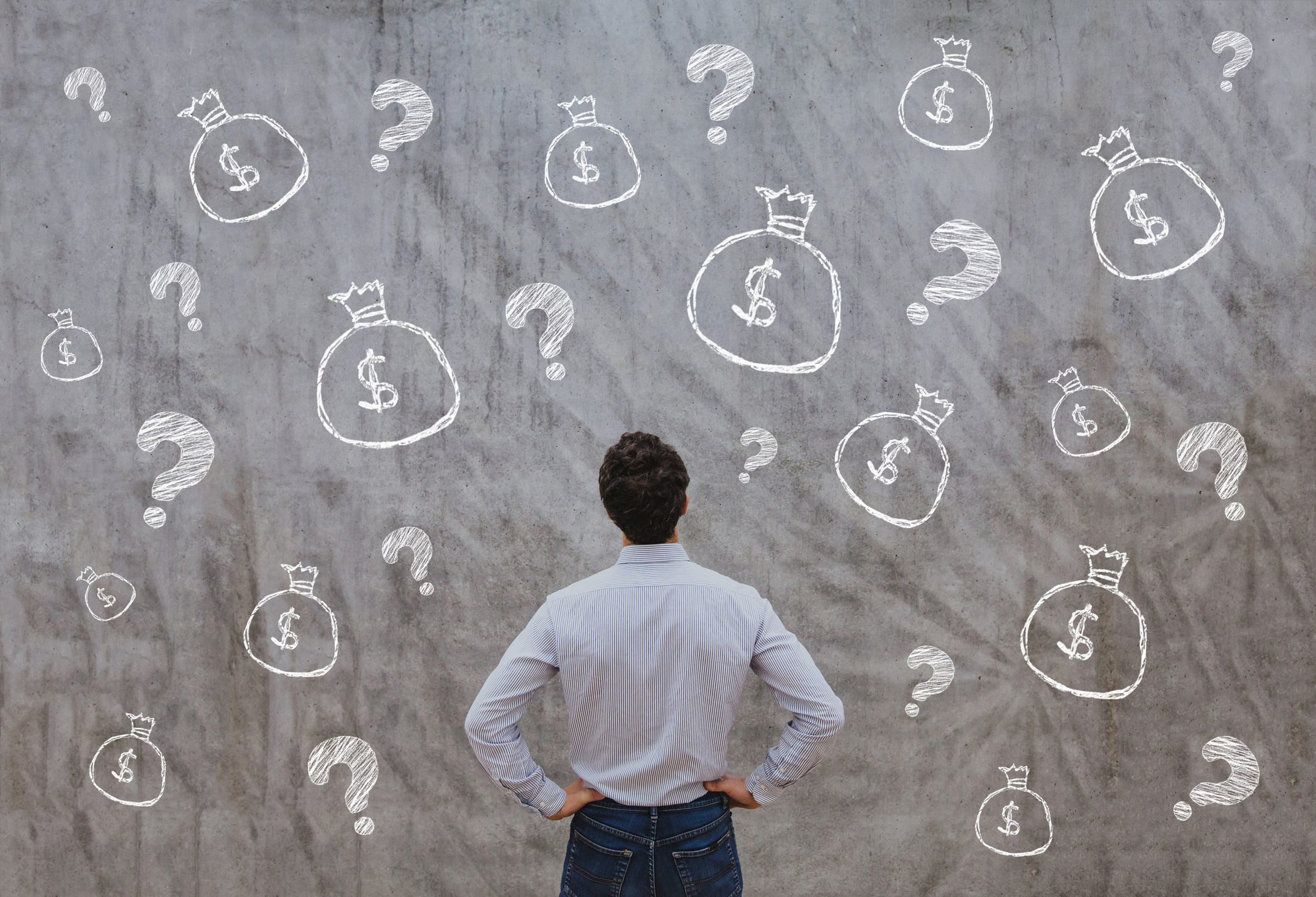 It can be easy to make a few mistakes when you start a new venture. You just have to be careful, act professionally, don't panic and don't make the following easy to avoid errors.
1. Assuming the property will always be rented. You have to remember that there will be some down time between tenants. It is wise to have one to two months, minimum, in savings in anticipation of the unit being vacant. It takes work and some time to get the property back in rental condition and then actually finding a qualified tenant. Don't make a bigger mistake of grabbing the first tenant that shows some interest. That leads us to a second mistake.
2. Failing to run a background and credit check. When the property has been vacant for a few weeks and you aren't earning the rent money it is easy to get lax and panic then approve the first tenant that fills out an application. It is easy to pass on the need for credit and background checks until you realize the tenant stops paying the rent and now you are faced with an expensive eviction and more lost rent. Doing a background and credit check can weed out the non-payers with much less hassle then an eviction.
3. After all, this is a business, not a hobby. You have a mortgage, insurance, repairs and taxes to pay at the least. So remember it is a business. Don't get mixed up in the personal drama of the tenant by accepting lame excuses for lack of rent payments. Be professional and expect the rent to be paid, in full and on time or start the eviction.
4. Don't delay an eviction. This is another place that treating the tenant professionally and as a business is important. Don't hesitate to send a 5-Day Notice warning the tenant that he/she has five days to pay the rent in full or move-out of the property. Failure to pay or move out will result in an eviction proceeding. Promises by the tenants to pay up 'next week' can prove to just be a delaying tactic.
5. Understand that repairs are inevitable. Items in the home will wear out and stop working. This will run into costs associated with materials and labor. Set aside one to two months' rent to cover the costs of those repairs. If the entire amount is not spent in a year, great, but be prepared in the event it might.
6. When getting the property ready for a tenant make certain that local and state housing codes are met. Your community may require an inspection of the property prior to a tenant moving in. Inspections may also include certifications by professionals that the furnace, water heater and roof are in good, fully working condition. Check with the local city hall for a list of rental requirements.
7. Get a well written lease that protects both you and the tenant. Be careful of leases found on line as they may not comply with your state laws. If possible check with a real estate attorney who may be able to supply a legal document.
There are plenty of other warnings that I could offer, but keeping these in mind will take you a long way to a successful investment experience.