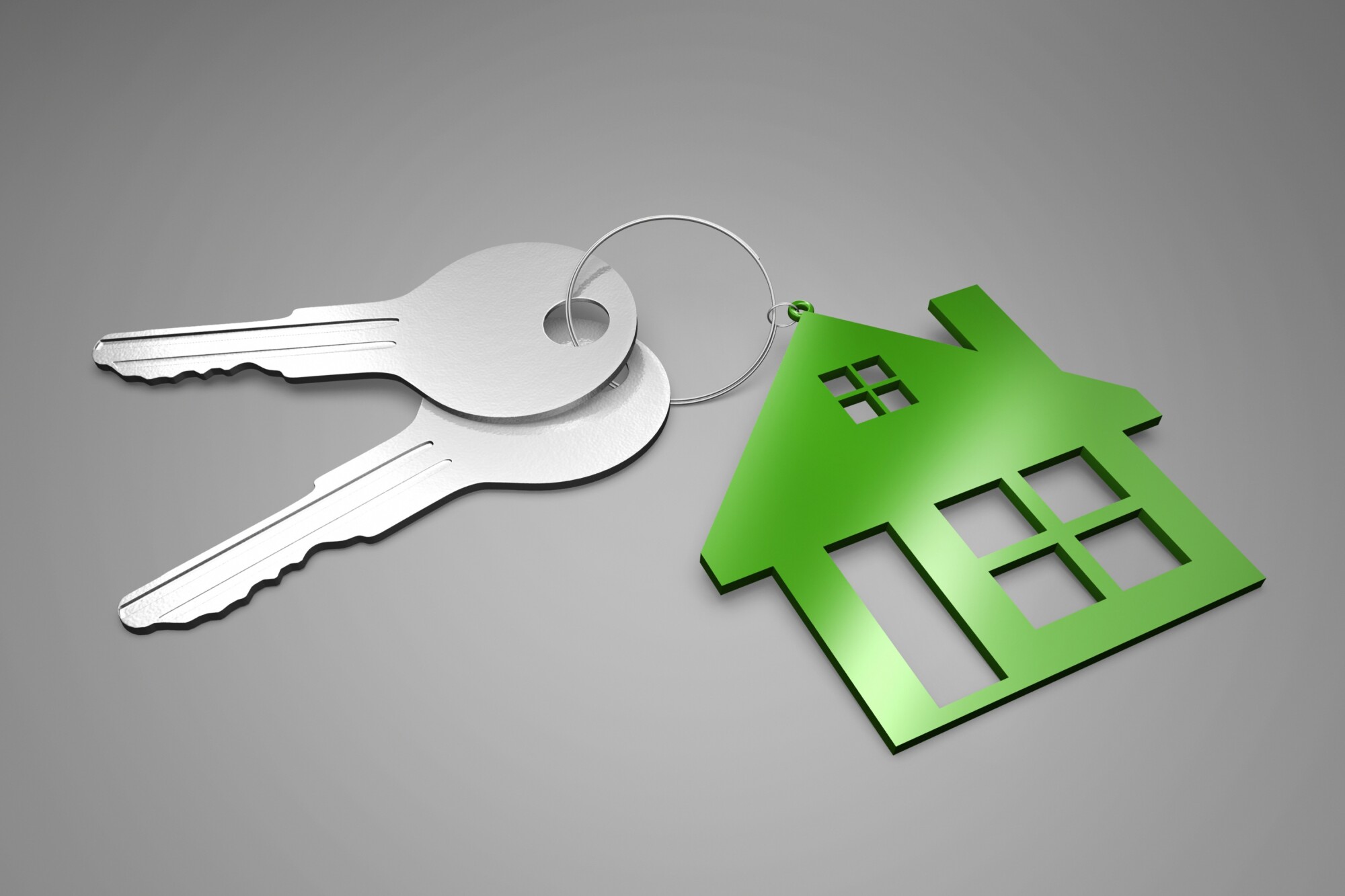 You've heard of an accidental tourist, but what about an accidental landlord? Wait, you're saying. How does someone become a landlord on accident?

Most of the time, becoming a landlord is intentional. But there are certain situations under which someone becomes a landlord without meaning to. Let's take a look at what it means to be an accidental landlord.
What is an Accidental Landlord?
Most landlords choose their rental properties with intent. Aspiring property managers spend hours carefully choosing their investment properties and doing their research. Accidental landlords get their property without the initial intention of renting it. They are often unprepared for the stress that comes with managing a rental property.
How Does Someone Become an Accidental Landlord?
Becoming an accidental landlord chappens a few different ways:
The person inherits a home that they don't need
Their financial situation changes, and they need the extra rental income
Another personal circumstance pushes them to rent their property
So You've Become an Accidental Landlord. Now What?
If you've found yourself with property to rent, congratulations. You've become an accidental landlord! There are many wise words of advice for the accidental landlord, but here are the main things to keep in mind:
Make sure you're making good tenant decisions. We recommend background and credit checks on all potential renters.
Do your research. Research the going rate for rent in your area. Draw up rental contracts, research what insurance documents and coverage you'll need, and learn appropriate property rental laws.
Draw up a budget. Things to include in your budget are the cost of repairs and maintenance, periods of vacancy, taxes, and many other financial matters.
Becoming an accidental landlord can seem confusing, but if you follow our advice, you will find that it's not quite as scary as it may seem at first.
The Benefits of Property Management
Many accidental landlords discover that their new rental property is profitable. In 2020, national rental averages grew from a steady 1% rise to a 4.8% rise for two-bedroom properties. This growth isn't expected to slow down. In the metro Indianapolis area alone, the average price for a one-bedroom rental property is currently $910 a month.
For the greater Chicagoland area, the average price for a one-bedroom rental is $1,426 a month. That's a lot of potential extra income for someone who didn't seek out the life of a landlord.
Rental properties qualify for tax breaks. This can help boost your property's return on investment. If it's big enough, you could divide the building into several different rental units. This will yield even more rental income.
HomeRiver Group: Chicago's Property Management Experts
Since 2006, HomeRiver Group® has been one of Chicago's most trusted real estate management experts. We use investment property knowledge, a full-service team of experts, and cutting-edge technology to help you manage your rental properties. Accidental landlords, we invite you to visit our website and see how we can help take the stress out of property management.