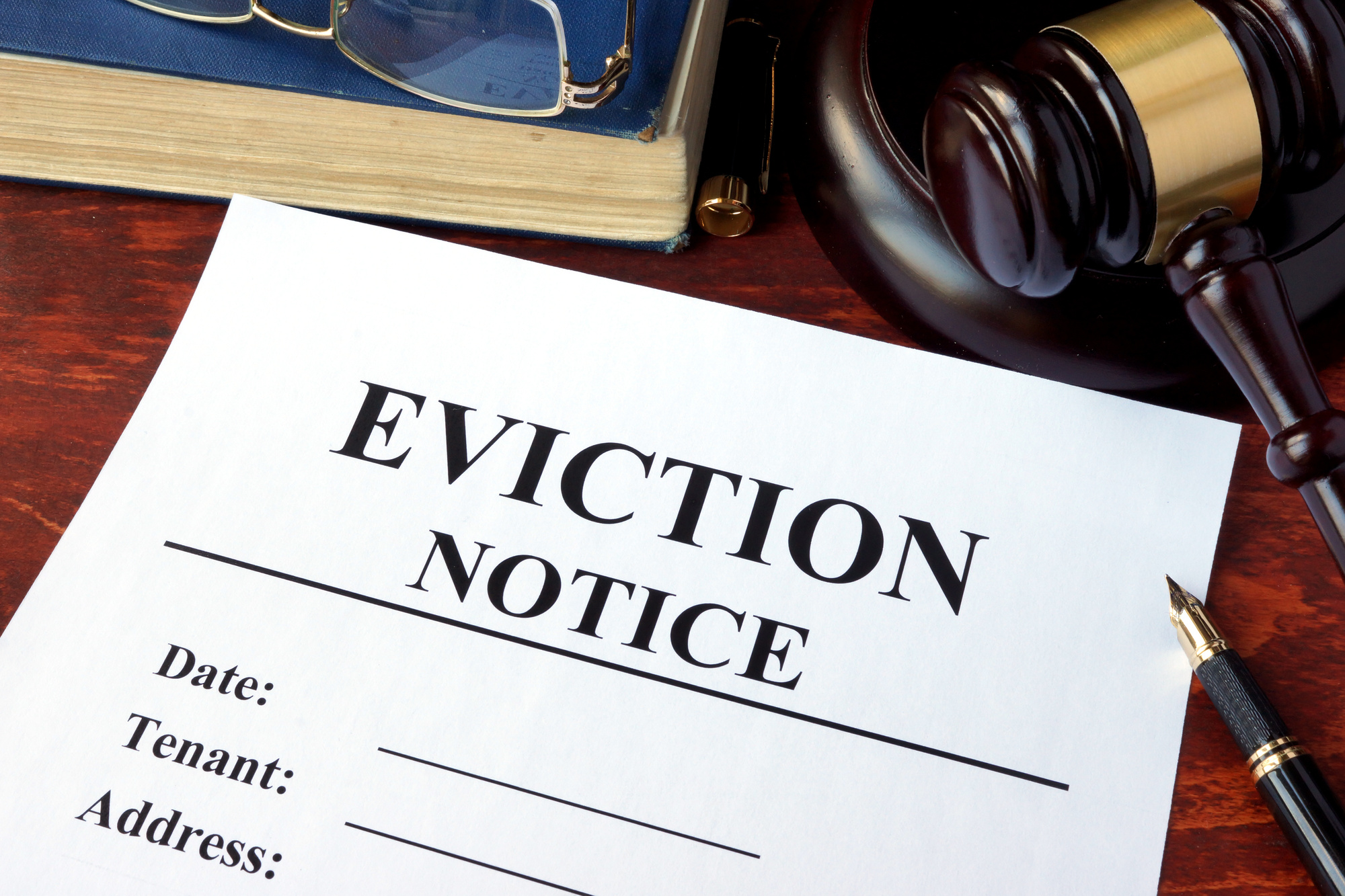 One of your property tenants has failed to make good on his promise to pay you consistently, and you're at your wits end. Now, you're tempted to try to make life a little uncomfortable for them to get them to move out.
Not so fast.
The truth is, you're not the only landlord dealing with the complicated process of evictions, as in 2020, up to around 40 million people in the United States faced eviction. However, if you go about eviction the wrong way, you could end up in hot water legally.
Fortunately, we've compiled a guide for avoiding illegal evictions in Indianapolis.
Let's jump in!
What Not to Do When It Comes to Evictions
In Indiana, you are not legally allowed to harass a tenant even if your tenant has failed to pay rent or destroyed your property. Likewise, harassing your tenant is not permitted even if they have violated any term of their rental agreement. This type of harassment is called self-help eviction, and if you engage in it, you could be sued.
Examples of self-help eviction methods include the following:
Getting your tenant's utility company to stop service to them by not paying the utility bill
Taking their property out of your rental unit
Ordering your tenant to vacate the premises
Changing the rental unit's locks
Threatening the tenant
Rather than trying to evict your tenant on your terms, you must follow your state's eviction procedures as outlined below.
What to Do to Avoid Illegal Evictions
To evict your tenant, you must first serve them with a 60-day or 30-day notice of termination. Your termination can take one of three forms.
In one type -- called pay rent or quit -- your tenant has to pay their rent in 3-5 days, for example, or leave the premises.
In the second type -- cure or quit -- your tenant has to correct any violations of their rental agreement in a certain period.
In the third type of termination notice -- unconditional quit -- your tenant must leave the property without being given the chance to correct their violations or pay their rent.
If the tenant refuses to comply with any of the termination notice requirements, your next step involves filing a complaint in court. This complaint should outline why an eviction is justified. You can also request back rent as well as damages.
After your tenant is served the complaint and a summons to appear in court, you'll need to wait for them to respond within the time period given in the complaint. If they fail to do this, the court will issue you a default judgment that entitles you to possess the property again. Likewise, if the tenant does respond but the court rules in your favor, you'll be allowed to repossess your property.
Finally, if the tenant still fails to leave the property, a police officer can physically remove them from it.
How We Can Help
In addition to show you how to avoid illegal evictions, we offer top-of-the-line property management services to investors and landlords in Indianapolis.
Our services are multi-tier, beginning with helping you to effectively market your home. We'll price your property competitively utilizing our knowledge of your local market, all while maximizing the rental income you generate.
We can also help you to lease your property, thus reducing your turnover and vacancy costs. Finally, we'll maintain your home, which includes handling both preventative services and emergency repairs.
Get in touch with us today to learn more about how we can help you to protect your asset and, in turn, your bottom line long term.