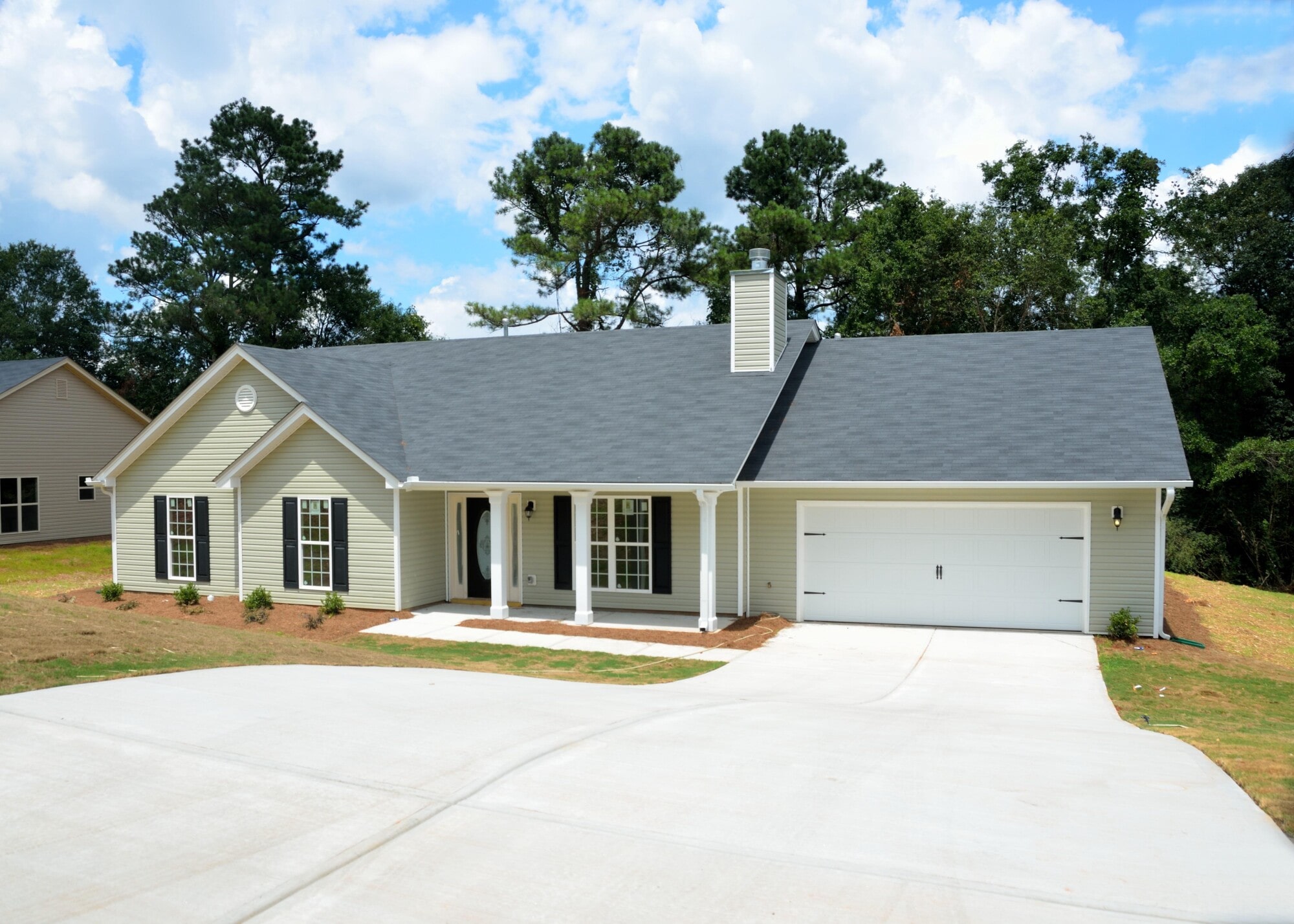 With the average price of newly listed homes rising by over 13%, now is a great time to invest in Chicago real estate. With a bustling city lifestyle and a great job market, Chicago is the perfect place to buy your first investment property.
If you're a first-time investment property buyer, knowing how to pick the right property can be a mind field. Thankfully, there are some great tips available to help get you started on the right track.
Learn the top four tips for real estate investing by reading the list below.
1. Pick the Right Property Location
Picking the right location is one of the most important real estate investment strategies. The location you choose will depend on who you would prefer to rent to.
If you think renting to students during the academic year, buying a property near local universities is a safe bet. Or perhaps you want to rent your investment property to a family with young children. In this place, choosing a property in the right catchment area is a good idea.
Whatever kind of property you intend to buy, make sure you consider location first. People want to live in properties in safe neighborhoods with easy access to amenities. Keep this in mind when buying your first investment property.
2. Don't Go For a Property That Needs Major Work
The investment property market is full of older properties that need work. They're often much cheaper than new, pristine properties, and this makes them very tempting for new buyers.
But these properties can be misleading. You'll still need a large down payment to secure them, and then you'll have to pay out even more if you need to improve their structure or appearance.
A better idea is to choose a newer property that you won't have to work on. While these kinds of properties are more expensive to buy, you will save money in the long run.
3. Clear Any Outstanding Debts Before You Buy
Not everyone will be in a position to follow this step. However, getting rid of current debts before buying an investment property can put you in a more secure financial position. It will also increase your credit score, which means you'll be more likely to gain mortgage approval.
By clearing your current debt, you'll have more freedom to purchase the property you want. This is an important step in beginning your investment property journey.
4. Check Your Credit Score and Get a 20% Down payment
Investment properties often have higher mortgage rates than buying a home for yourself. Banks or other lenders usually require a 20% down payment. This may fluctuate slightly depending on who you are borrowing from.
A larger down payment reassures your lender that you have a real interest in your property. Your own money is what is at stake, and therefore you will suffer a loss if you don't manage the property well. This gives you an incentive to do so, and lenders an incentive to give you the money you need.
Your credit rating will influence how likely you are to be accepted for a mortgage. A higher credit rating means you have met the necessary repayments on previous loans. This shows that you can be trusted to pay back what you owe.
To increase your credit score, pay back any outstanding debts as soon as you can. Using a credit card and ensuring you pay what you owe on time will also increase your credit rating.
Follow These Real Estate Investing Tips to Make Buying Your First Property Easy
Real estate investing is a great way to ensure you have a second income. But to make it work, you want to get it right the first time. By following the four steps above, you will make purchasing your first investment property much more simple.
If you're considering buying real estate in Chicago, check out this page. Get in touch with the friendly customer service team if you have any questions.