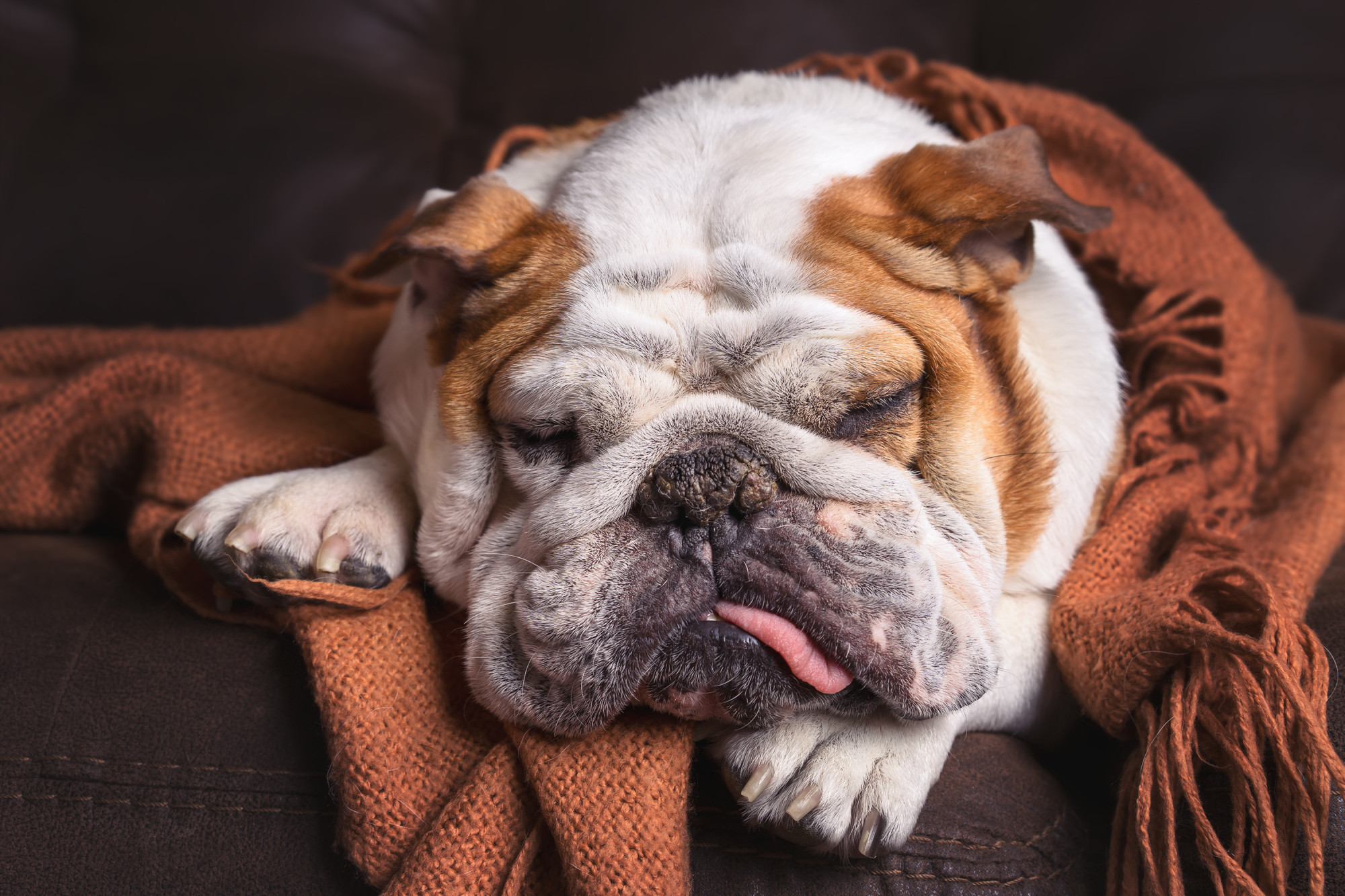 Renting with pets can help you land tenants desperate to move in with their furry family members. But it also means dealing with extra messes and additional damage to your units.
If you're on the fence about whether to allow Fido, keep reading to learn everything you need to know about renting with pets.
Allowing Pets in a Rental Property Means More Potential Tenants
If you're not allowing pets in a rental property, you could be missing out on a large pool of potential tenants.
Nearly 70 percent of all households in the U.S. have a pet. So if you've outlawed four-legged friends in your units, you could be renting to a very small pool of people.
Pet Owners Tend to Be More Responsible and Renew More Frequently
Despite more than 70 percent of apartment renters owning a pet, a large number of rental units do not allow pets. So when a pet owner finds a rental that they love that allows them to keep their beloved furry family member, they tend to be more responsible, as well as more likely to renew their lease.
This isn't a guarantee. But many pet owners are more responsible than their non-pet-owning peers, if only because they want to ensure that they can stay in their pet-friendly homes.
A Deposit and Pet Rent Can Offset Expenses
Allowing pets can help you attract more renters and more responsible tenants. But it does carry some risk.
Cats and dogs may ruin carpets and hardwood floors. They may dig in landscaping or leave scratch marks on doors. Some could even chew deck boards or dig holes in your common areas. You'll also need to deep clean the apartment when the tenant moves out so that it doesn't irritate the next tenant's allergies.
Requiring a pet deposit and monthly pet rent is a great way to offset some of the expenses that come with allowing pets.
Always Screen Your Tenants and Pets
You wouldn't rent to a tenant without screening them. So why allow a pet without doing the same?
Usually, screening for pets means talking with the tenant about how many pets they have, what kind they are, how big they are, and what breed. Some counties outlaw certain breeds, so you'll likely want to also restrict that breed in your unit.
A renter with one small dog is very different from one with 15 cats. Always screen your tenants and get their responses in writing. If you follow the next tip on this list and put rules in place for pet owners, you'll be able to take legal action if a renter has more pets or different pets than what they told you.
Keep in mind that if a renter has support animals, you cannot restrict their size or breed. A property manager can help you screen pets and understand the laws surrounding support animals.
Have Strict Rules in Place for Pets
Having rules in place for pet owners in your units is a great way to protect your investment property. Rules on what happens if a dog barks excessively, if poop isn't picked up in your common areas, or if a renter gets additional pets after moving in will clear up any confusion.
This also gives you more power to take action and enforce penalties if the renter breaks the rules.
Understanding What You Need to Know About Renting with Pets
Renting with pets can help you attract more and better renters. But it isn't a decision that should be taken lightly.
If you're still deciding whether or not to allow pets or have questions about support animals, give us a call today to see how we can help.