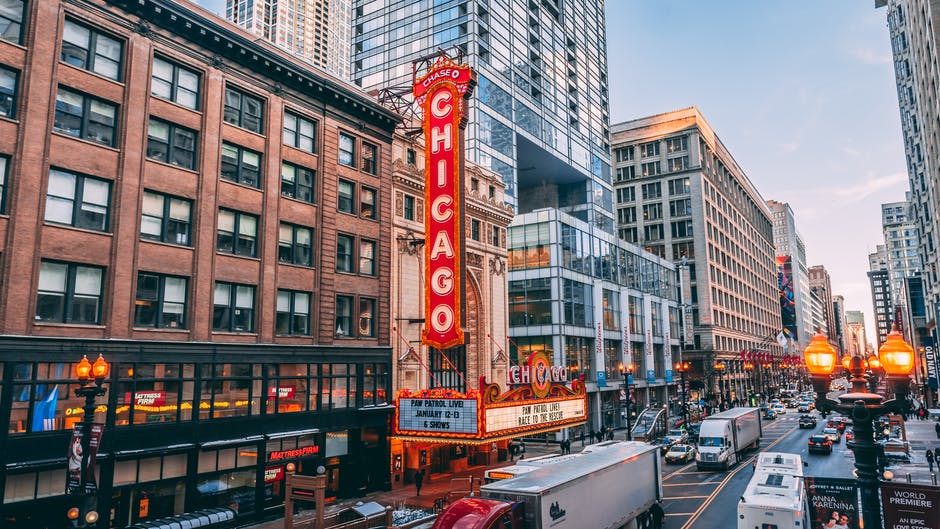 In the United States today, there are 1.12 million houses for sale, with homes selling for $385,000, on average. There are plenty of real estate opportunities that you can take advantage of, particularly in cities like Chicago.
Chicago is the third biggest city in the United States and is home to plenty of real estate properties that you can invest in. It's important to learn the state of the Chicago real estate market as you plan out your next big purchase. Keep reading to learn more.
A Snapshot of the Chicago Real Estate Market
Study the Chicago real estate market so that you have an overall snapshot of what's available and what to expect. Chicago's median home price is $240,000, according to recent data. Plenty of people are making sales in commercial and residential real estate since there's a strong renter market.
The city has several high-rise buildings that serve both residential and commercial occupants. Chicago's population is growing faster than other cities, which creates several real estate opportunities.
If you're looking to become a landlord or otherwise invest, you need to understand what the overall market holds. Study the patterns of buyers, sellers, and renters to know the best way to enter the market.
Understand the Most Desirable Areas
Part of investing in Chicago real estate means knowing which neighborhoods and districts are ideal. Certain areas, like Wicker Park, have both historic value and up-and-coming development.
Here are some of the other neighborhoods in Chicago that you should look into:
Hyde Park
West Loop
Chicago Loop
River North
Lincoln Park
Magnificent Mile
Chinatown
These areas and others are excellent for all sorts of real estate developments, and you can expect property values to appreciate. This makes you more likely to get a return on investment (ROI) and strengthen your portfolio.
Consider the Type of Property You Want to Buy
When you're investing in Chicago real estate, it's important to understand what property types are best for you. Condos are typically some of the best properties that you can invest in for several reasons. You might also look into a single-family home to either flip or rent out to one or multiple occupants.
If you're a savvy investor, you might prefer to purchase tracts of land or commercial properties that can help you operate a business. Look into characteristics like the real estate tax rate, property values, square footage, acreage, and other attributes.
Hire Qualified Real Estate Pros
Bring in a team of pros that can help you with your real estate transaction. Hiring the help of real estate agents will give you the chance to make an offer and close on a property.
Research their background and choose real estate agents that are licensed and familiar with all aspects of the market. Take the time to also hire property management companies that can help you with any investment property, or real estate investment trusts (REITs).
Make a Smart Chicago Real Estate Investment
The Chicago real estate market is rich with opportunities if you know what you're looking for. By taking the time to consider the points above, you'll have a deeper understanding of how business is done in Chicago, so you can make the right investment decisions.
HomeRiver Group Chicago would be happy to assist you with all of your real estate needs. Drop us a line on our website or give us a call at (630)324-4267.