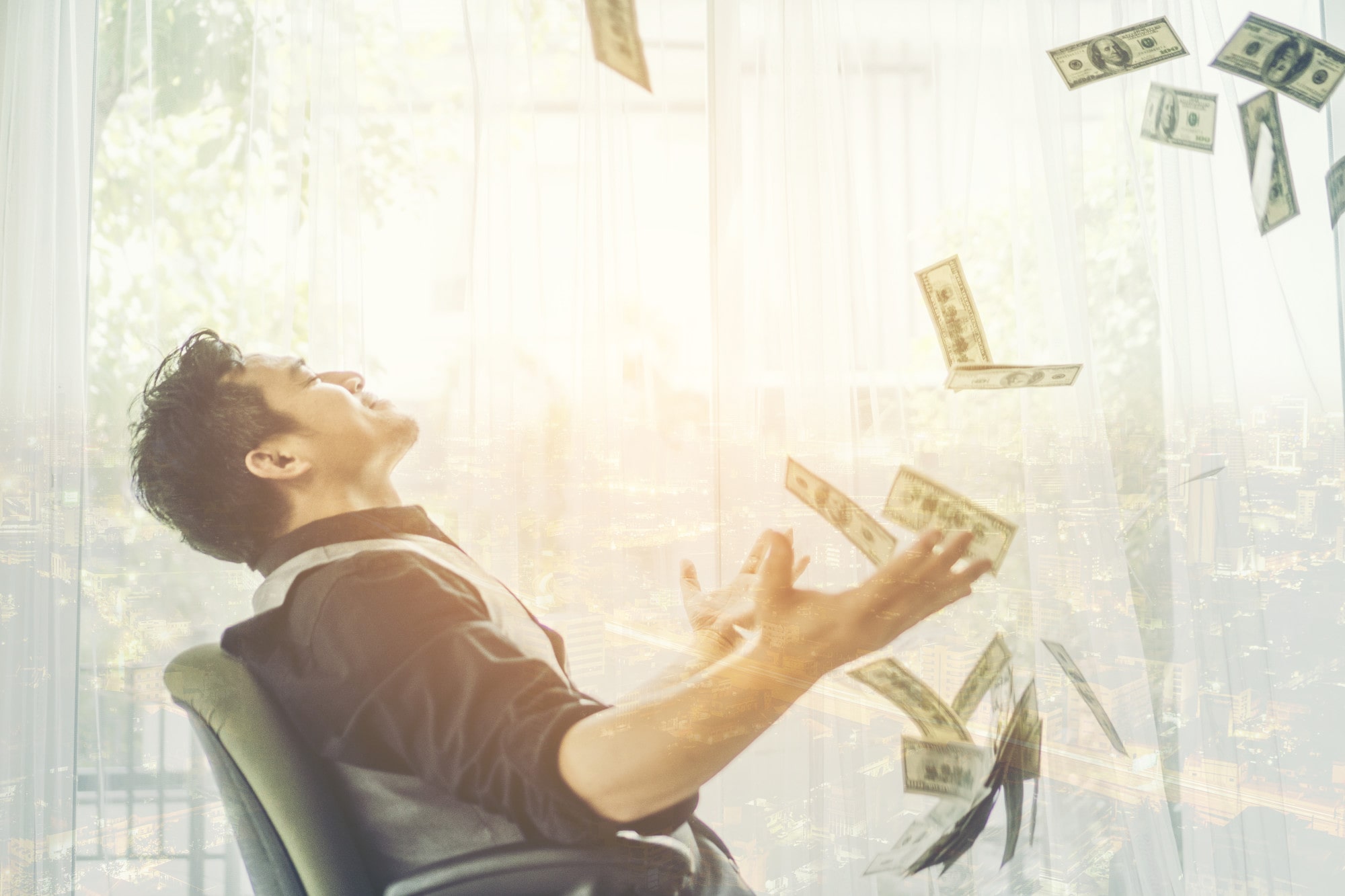 Would you believe that close to 2.8 million people live in Chicago, Illinois?
There are plenty of reasons why people love the Windy City and aspire to call this place home. If you've been thinking about the different ways that you can improve your financial security, then you can never go wrong with exploring real estate options in Chicago.
Are you wondering why everyone should consider adding real estate in Chicago to their investment portfolio? Keep reading to learn about the most incredible benefits of investing in real estate there so you can make smart money moves.
The Demand for Chicago Real Estate Is High
The best real estate investments are in places where the demand for housing will continue to rise. As more people learn about the perks of living in Chicago, you can bet that the value of your property will skyrocket over the years.
Owning a home is brilliant since you can lock in a competitive mortgage and earn an astonishing profit whenever you decide to sell in the future. Buying a rental property can be an even better choice since you can also start raking in money each month while your property gains value.
There Are Many Different Types of Real Estate
As mentioned before, you have the option to buy your own home or a property that you can rent out to create an extra stream of income. As long as you keep an eye on the real estate market and time your purchase and sale right, then you have nothing to worry about when it comes to gains.
If you aren't ready to own property yet, then there are smaller ways that you can commit to an investment as well. REITs, crowdfunding platforms, or even buying land are other options that are worth exploring in Chicago.
Investing in Real Estate Isn't Hard
Lots of people aren't thrilled with the idea of investing in any kind of real estate because the process seems overwhelming. Whether you're buying your own home or a rental property, chances are high that you'll need to take out a sizable mortgage. The good news is that mortgage rates are incredible right now, so you won't get trapped in a bad deal.
If you're thinking about renting out your property, then you don't even need to be a hands-on landlord. Hiring a reputable property management company means that they can take care of everything for you while you collect rent payments each month.
Benefits of Investing in Real Estate Are Real
It's clear that there are many wonderful benefits of investing in Chicago real estate. If you'd like to join in on the action, then there's no better time to start than now.
Do you need help finding the right Chicago property for you or managing your rental property? Contact us to learn about our high-quality services.