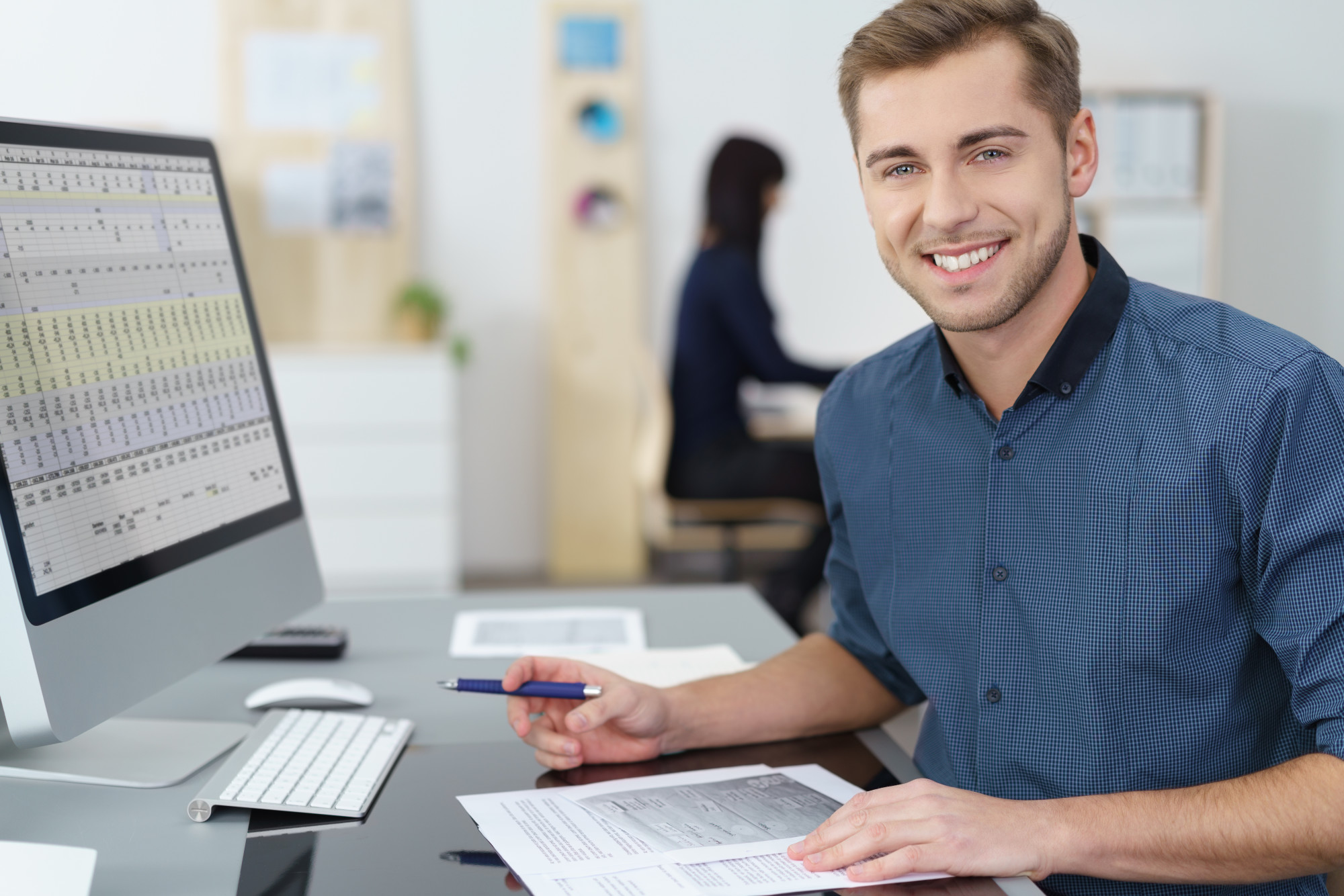 There are countless reasons to invest in real estate. Some people choose to buy run-down distressed properties to fix and flip for profit. While this is a popular method of real estate investing, it only provides a single payoff.
Conversely, you can buy a property to rent out to tenants. In some cases, homeowners find a new place to live and keep their house for this very reason. Renting out property is an effective way to establish a stream of passive income.
However, becoming a landlord means learning all about real estate asset management. You need to understand how to run your rental property effectively and legally. You also need to think about keeping your tenants happy while maintaining the value of your property.
We are here to help. Keep reading for everything you need to know about real estate asset management.
Finding Tenants and Drafting Leasing Agreements
First, you need to implement a marketing strategy to ensure your available property is visible to potential tenants. You can list your property on social media, through the local newspaper, on Craigslist, etc. You can even print up flyers and post them in public locations.
Once you get leads for your property, you also need to learn how to screen tenants. This includes confirming credit approval and completing background checks.
Finally, you need to draft a lease to include everything about your rental unit. There needs to be a clear contract between you and your tenant that's legally binding. We suggesting hiring a property management group that has leasing services to help you with all of these responsibilities.
Tenant Management
Before you start renting out your real estate asset, you also need to identify how you're going to collect rent. Will you do online automatic payments or collect physical rent checks?
Furthermore, how will you handle late payments? What about missed payments?
This leads us to the ugly side of tenant management- giving eviction notices. Fortunately, if you hire a property management group, all of these factors will fall under their umbrella.
Maintenance and Repairs
Finally, let's talk about real estate asset protection. Tenants come and go, which means you aren't guaranteed a rent check coming in at all times. Therefore, you must take steps to ensure your property maintains its value, quality, and appeal.
Essentially, you need to conduct regular maintenance and repairs. However, responding to a tenant's needs for these types of issues is also a major responsibility of landlords.
Do you have the ability to make repairs at a moment's notice? Do you have the necessary skills?
If not, we suggest working with a property management company that handles maintenance and repairs. For example, we offer online tenant requests. We also provide documentation of requested and completed maintenance and repairs.
Just as importantly, we know that things can happen in the most inconvenient of times. As such, we provide 24-hour emergency services, including weekends and holidays. To ensure your real estate asset is maintaining its value, we also conduct semi-annual inspections.
Need Help Managing Your Real Estate Assets?
As you can see, there are a lot of duties and responsibilities that fall under real estate asset management. Though this might seem overwhelming, don't let it dissuade you from being a landlord. You can lighten your load and still reap the benefits of being a landlord by hiring a property management company.
Contact us today if you need help managing one of your real estate assets. We can help you manage your property, your tenants, and your finances.