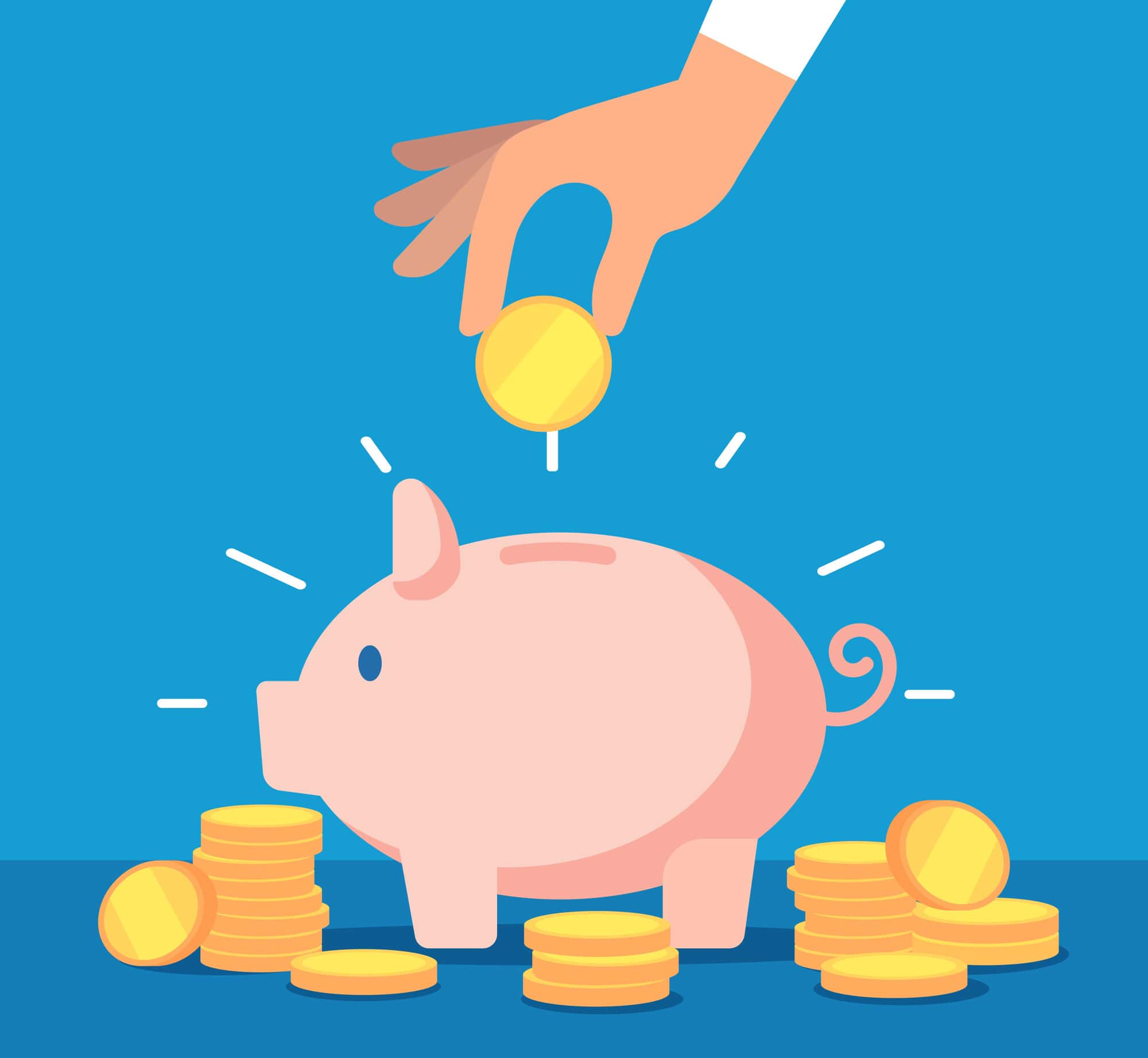 Every landlord has their own tenant horror story. Someone they rented a space out to didn't take good care of it and left it in terrible condition. However, not every tenant can afford the repairs.
Wondering how to be a good landlord? Utilizing security deposits is one way. Even though your tenant won't like having to give extra money when they move in, they'll appreciate the safety net if they manage to damage the apartment or home.
Here's how security deposits can help both landlords and tenants, and how to price them.
The Importance of Security Deposits
Before a tenant even moves into a property, the landlord can collect a rental security deposit. This deposit helps ensure that tenant abides by the terms and conditions of a lease. It also protects the tenant in case they miss a payment or damage the property.
For example, a renter may accidentally damage parts of the apartment or house. If they fail to repair it, then the landlord can take the money out of the security deposit as compensation. This is especially helpful if they have pets that have stained the carpet or chewed up pre-existing furniture.
Pricing Rental Deposits
Security deposits are largely based on the value of rental properties and its monthly rent. In Chicago, Illinois, there is no maximum or minimum legal limit when it comes to this amount. However, most landlords across the country have it range from one to two month's additional rent.
Collecting Security Deposits
Typically, security deposits are collected at the same time as the first month's rent. A renter may end up paying as much as three months' rent total before they can move in. The landlord can allow a renter to pay their deposit after they move in, though.
Returning and Holding Deposits
Assuming the tenant doesn't leave any lasting or serious damage, they should get their security deposit back. That deposit is only meant to cover any damages or failed payments. Under Illinois law, rental deposits must be returned within 30 to 45 days after they move out.
You may keep their security deposit if they have done any of the following:
Broken or terminated a lease early
Failed to pay rent
Damaged the property
Left a mess that requires extensive cleaning
Failed to pay utilities
Keep in mind that normal wear and tear isn't the same as damage. Wear and tear may include a few small stains on the carpet or loose doorknobs. Damage refers to things like large holes in the walls, extensive water damage, and broken windows or doors.
Secure Your Property's Value
Becoming a landlord means handling a lot of money transfers. Security deposits are one such exchange that can help protect your real estate investments and hold tenants accountable. A property management company is another way to protect your investments.
HomeRiver Group® Chicago provides property management services including acquisition, maintenance, and more. We have everything you need under one roof.
Contact us to learn more, and try out our free instant rental analysis online.