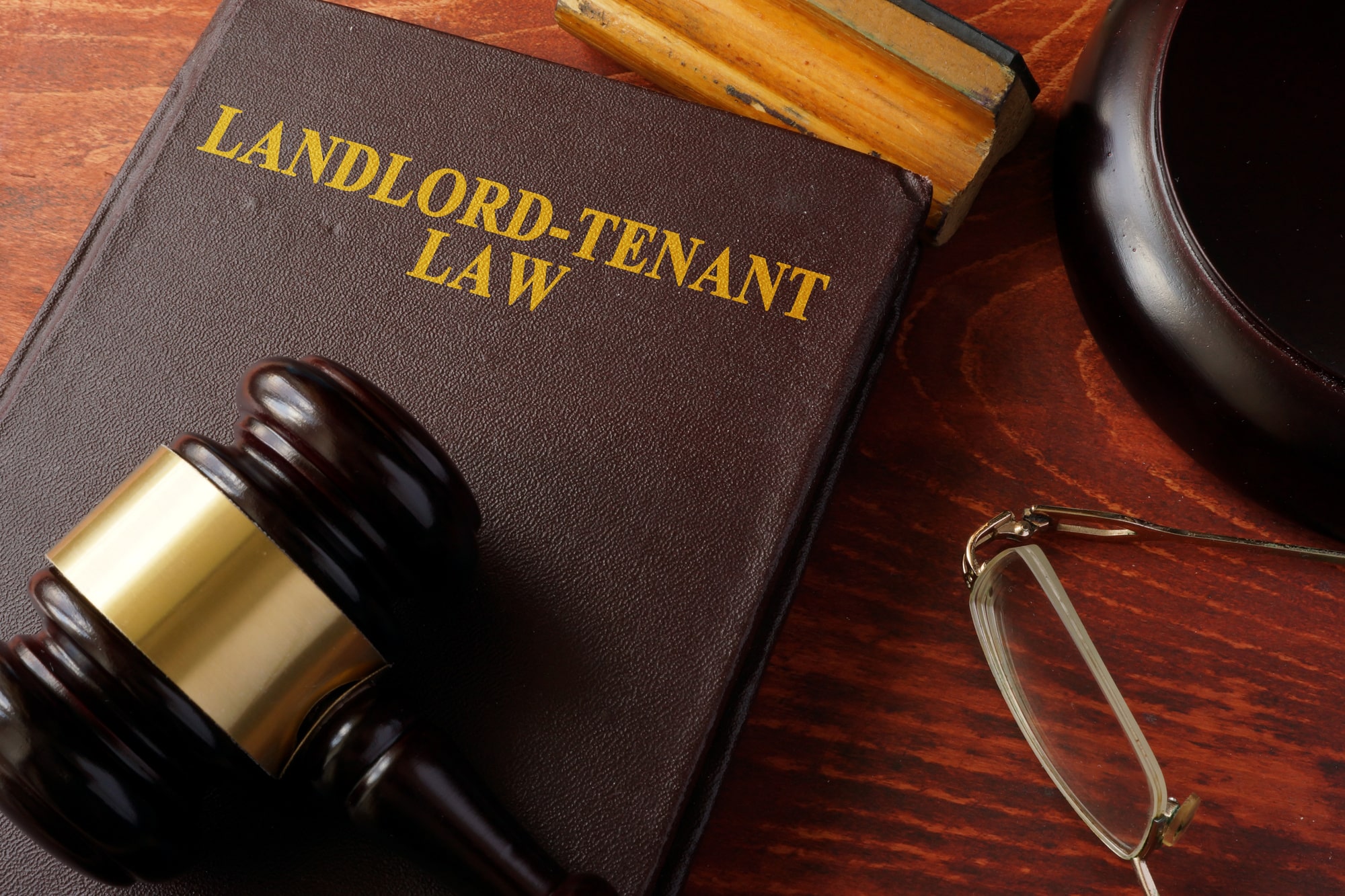 Landlord-tenant laws in Illinois provide protection and security for tenants and landlords alike. They help tenants enjoy the property while protecting the landlord's investment.
Does your property portfolio include rentals in Illinois? If so, it's important to understand your rights and responsibilities.
Let's get an overview of landlord-tenant laws in Illinois, so that your rentals can go smoothly.
What Are Landlord-Tenant Laws in Illinois?
The landlord's responsibilities under Illinois law include:
Provide a written copy of the lease to tenants
Provide safe accommodation in accordance with health and housing codes
Allow the tenants the 'quiet enjoyment' of the property
Follow fair housing laws
Tenant laws in Illinois include:
Must pay the rent on time
Keep the unit clean and maintain the yard
Pay to repair any damage beyond regular wear and tear
Not alter the property (including decoration) without the landlord's permission
Provide 30 days' notice in writing of their intention to leave
Along with these general Illinois landlord-tenant laws, there are also some specific rules that each party must follow.
Security Deposits and Rent Increases
Illinois landlord-tenant laws do not limit how much a landlord can charge as a security deposit. However, it does set out that the landlord must return the security deposit between 30-45 days after the tenant moves out.
This period should allow for any deductions to be calculated and disputes settled. The landlord should provide an itemized statement along with receipts for any deductions taken from the deposit.
If the landlord wishes to raise the rent, tenant rights in Illinois dictate that he must give at least 30 days' notice.
Termination of Tenancy
Most tenancies naturally terminate when the lease period comes to an end. If a landlord wishes to prematurely terminate a tenancy, he must carefully follow Illinois state law. The two main reasons for eviction are non-payment or rent and violation of the terms of the lease.
During the COVID-19 pandemic, a moratorium on evictions was issued by the Governor's office. There is only one reason an eviction could be pursued: if tenants pose a direct threat to either other tenants or to the property.
According to landlord-tenant laws in Illinois, tenants can be evicted for non-payment of rent. If a tenant does not pay their rent, they have 5 days to pay or move before the landlord can file for eviction.
Landlord Access to the Property
Tenant protection in Illinois includes limits on when landlords can access the property. Landlords must give 24 hours' notice before entering.
They must also enter at a reasonable time. This means between 8 am-6 pm, Monday-Friday. They may enter to carry out repairs and show the property to prospective tenants.
Illinois Property Managers Are the Solution
Landlord-tenant laws in Illinois give both parties legal protection and peace of mind. However, this landlord-tenant laws overview is just the start. There are many more factors that an Illinois landlord needs to consider for a successful rental.
The solution is property management from HomeRiver Group Chicago. We handle everything, from marketing and tenant screening to handling evictions.
Click here to request a quote for property management services today!