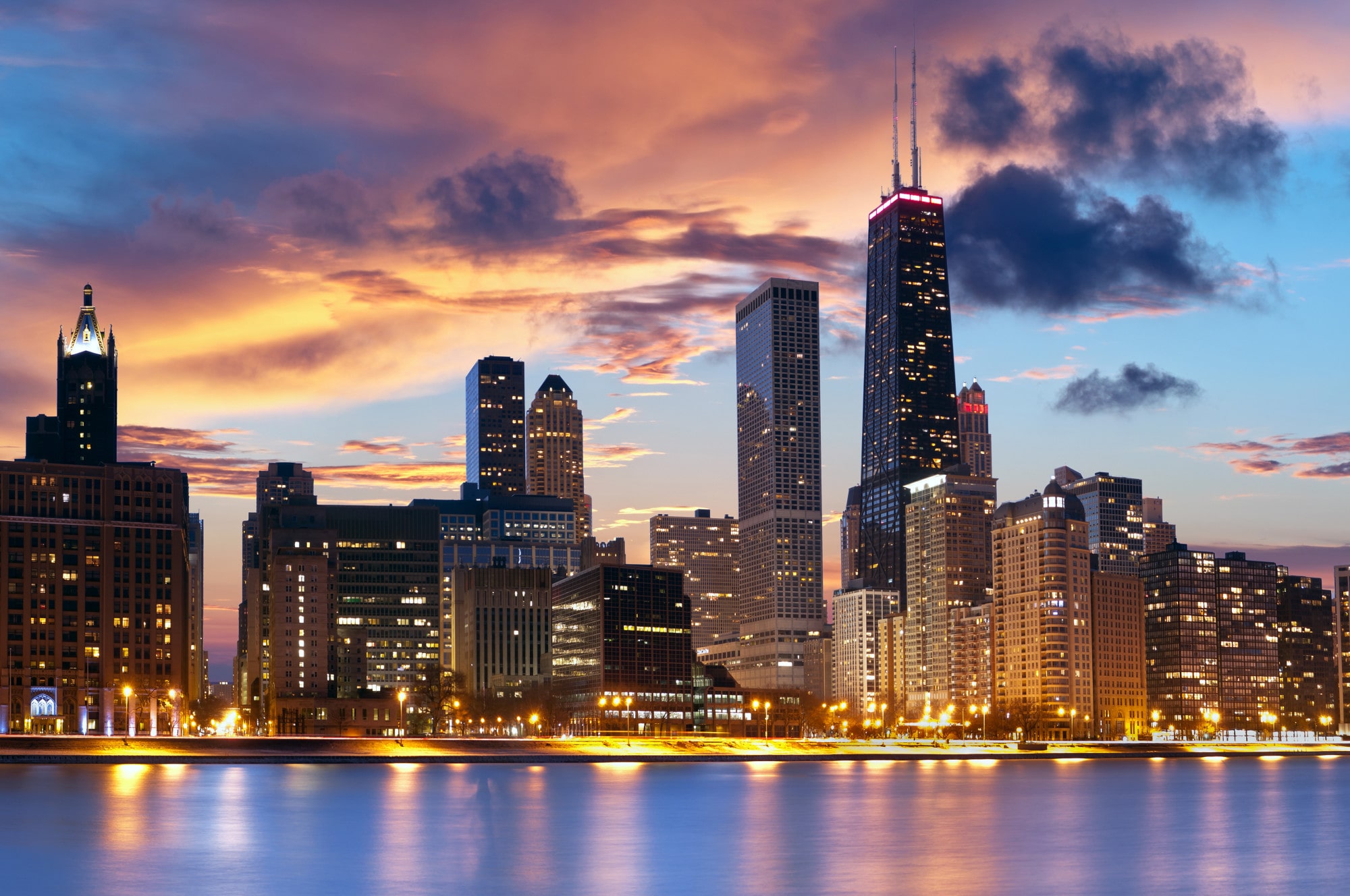 About 35% of households in Chicago are renters. If you've been looking for an opportunity to invest in property to rent out, now is a great time.
Your investment property isn't as hands-off as you think it will be, however. When you get ready to rent it out for the first time, there are a few common mistakes that you'll need to look out for.
Read on to learn more.
1. Not Screening Tenants
If you're brand new to being a property investor, you might not understand the importance of screening (and even pre-screening) your tenants. Screening your tenants can save you a lot of trouble in the future, so be proactive!
The tenant screening process doesn't have to be in-depth. At the very least, you want to run a criminal background check, get your tenants' credit scores, and make sure that they have enough money (regular income or otherwise) to reliably pay rent on time.
You can also pre-screen by being strategic when you compose your rental listing descriptions. When you include requirements (such as income requirements, credit scores, a requirement for rental insurance, and so on), often potential tenants who don't fit within those requirements will screen themselves out and look elsewhere.
Screening tenants won't completely prevent you from having future problems, but it's a helpful step to take.
2. Not Using an Online Payment Method
Old-school landlords, and even some first-time landlords, sometimes prefer to collect their rental income the "old-fashioned way." They want to collect cash or checks either in person or via snail mail.
There's nothing wrong with this per se, but it's not convenient. The average person no longer carries checks and it's uncommon to find someone who likes to keep that much cash on them.
Instead, they use credit and debit cards or direct bank transfers. These options are more convenient.
By using an online payment method for collecting rent, you're not just making things more convenient for your tenants. You're also making them more convenient for you.
Your tenants can set up auto-pay so they never miss a payment. They can also set up convenient payment reminders.
You'll get your money right away. You don't have to visit the bank to deposit your tenants' cash or checks. It's the best option for everyone, and it's easier than ever.
3. Not Having a Professional Look Over Your Rental Agreement
Your lease is a legal document. Both you and your tenants have to abide by whatever is written within it. Make sure that you have a professional look over your lease to make sure that you're not forgetting anything or breaking any local or federal laws.
Even if everything looks good, a professional may recommend adding things like pet agreements, sublease agreements, and other potential clauses that could help you in the future if something goes wrong.
Get the Most Out of Your Investment Property by Avoiding These Mistakes
Make sure that your investment property is worthwhile. Avoid these common mistakes that landlords make when they rent out their properties for the first time.
Are you looking for more help with your property investment journey in Chicago? We want to work with you. Get a free rental analysis so we can start working together today.