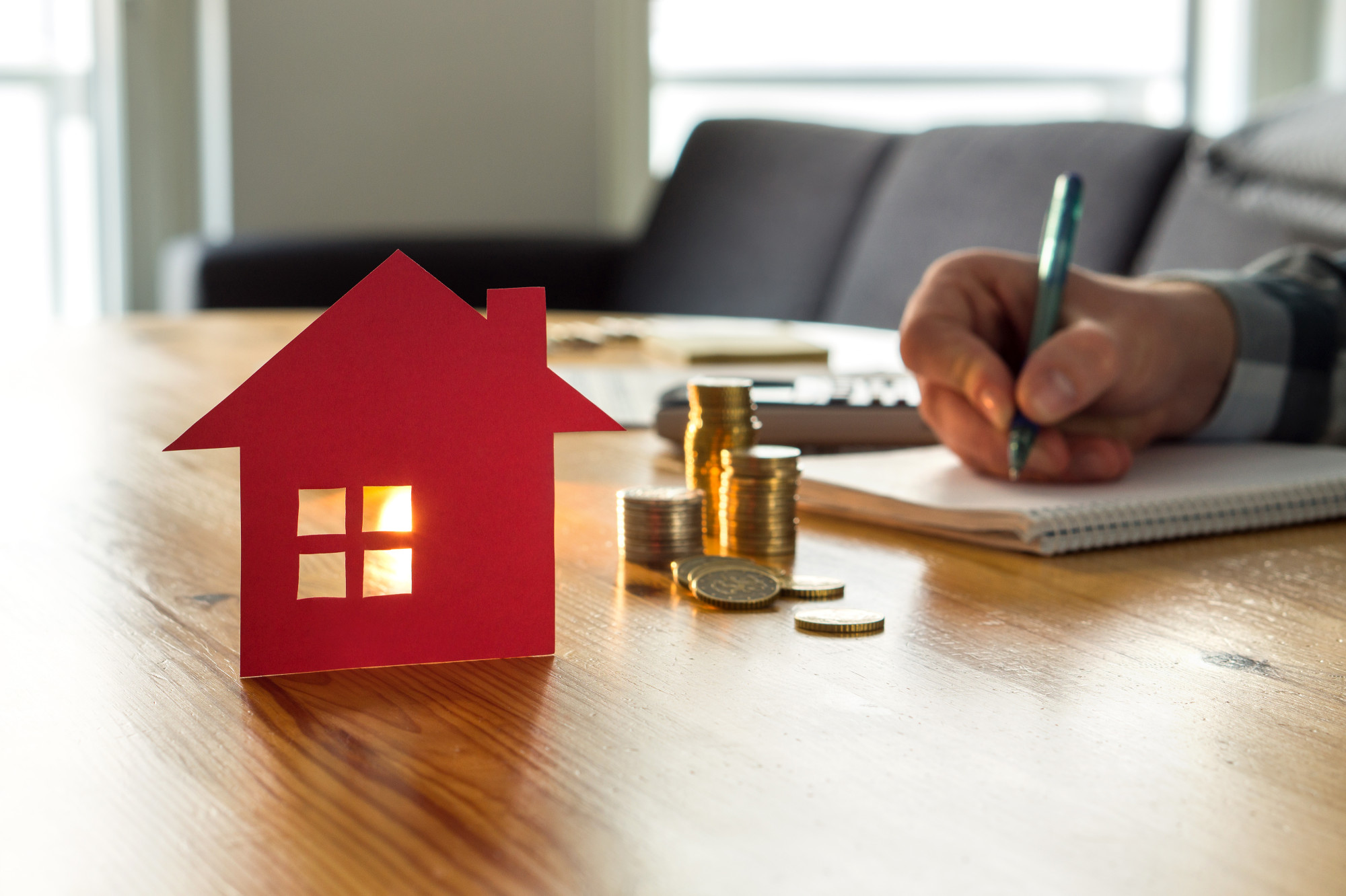 So, you think you can handle owning rental property? There is a lot more to it than buying a property and renting it out.
Landlords wear dozens of different hats daily. They do accounting, scheduling, background checks, and much more.
There are a lot of responsibilities, and some of them may even involve appearing in court. If landlords don't handle their rental properties properly, the consequences can be serious, and the properties may end up causing more headaches than they're worth.
In this article, we will cover 5 mistakes landlords make with their rental properties and how you can avoid them. If you've been thinking of investing in rental real estate, then this article is for you.
Stick around, and let's get going!
1. Insurance Coverage
Two errors can occur when it comes to insurance coverage. Landlords may purchase the wrong type of coverage, or they may not purchase enough coverage.
If you own rental properties, you need to make sure you have property insurance and liability insurance. Property insurance will protect your asset (the house) against any damage. Liability insurance will protect you if a tenant, or someone else, attempts to sue you.
There are more advanced ways to protect yourself from legal issues, but having the proper insurance is the first line of defense for your Indianapolis rental property.
2. Improper Tenant Screening
Many landlords are doing the job themselves. With so many responsibilities daily, landlords may start to cut corners.
One area where you can't afford to cut corners is tenant screening. It may cost a little more but pay for a tenant screening service. These services have access to all types of data on your prospective tenant.
Working with a professional cleaning service will give you a much clearer picture of your prospective Indianapolis tenant.
In addition, require applicants to give you contact information for previous landlords. Previous landlords can help give you some great insight on whether or not you should rent to someone and what to expect if you do.
3. Landlords Don't Know The Law
There are hundreds of laws on the books concerning the landlord-tenant relationship. Some of them can even be quite complex.
Attempting to navigate the legal side of the rental business is very tough to do on your own. It's always a good idea to have an attorney on your team. This attorney should specialize in landlord-tenant law and know-how to file evictions.
4. Not Raising Rent
Most landlords don't know this, but you should be raising your rent at every lease renewal. It's easy for landlords to become "buddy-buddy" with their tenants.
While a close relationship is good, you don't want to be so close to your tenants that the professional relationship is lost. You should be able to do things like raise the rents and charge late fees without them pulling the old "c'mon! I thought we were friends" routine.
5. Doing It All Yourself
Landlords feel like they need to do everything themselves. Sometimes this is because they want to pocket all of the monthly rent. Other times, it's because they purchased a property incorrectly, and self-managing is the only way for them to turn a profit every month.
Regardless of the reason, managing your property yourself is a recipe for disaster. There is too much to do and too much that can fall through the cracks.
Your best bet is to leave it to a property management professional to help you navigate the rental market in Indianapolis, IN.
Get Results From Your Rental
Landlords looking to manage their rentals with ease need to consider property management. Property managers can handle the bulk of the daily responsibilities and save you money and headaches.
If you're interested in working with a property manager for your real estate investing business, contact us today. Our team can go over what we can do for you and get you started on the right foot with your homes for rent.