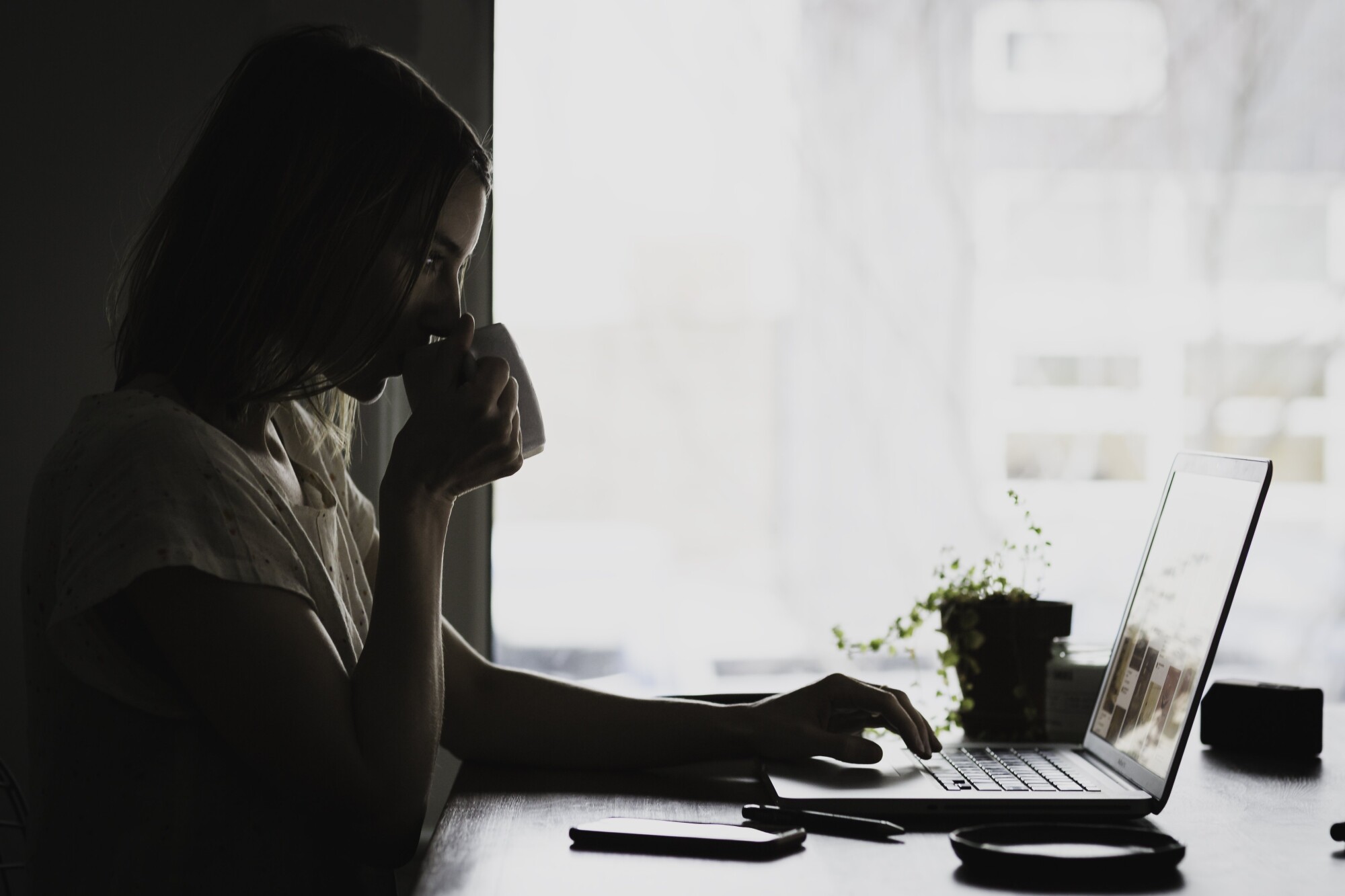 Maybe it's because the average rent in the Windy City is $2,206 that you jumped into Chicago's thriving real estate market. And maybe you're fortunate to have quality tenants that consistently pay. But eventually, lease renewals and lease contracts.
And to protect their landlord rights, property owners can benefit from reading this leasing guide. Chicago is a strong advocate for tenants' rights, so it's key to understand the nuances of lease renewals.
Have you had problems with past lease renewals? Did previous tenants sue you for tenant rights violations?
Then don't dismiss this guide. Knowing how to craft lease contracts can maximize your ROI and prevent tenant headaches.
Understanding Chicago's Lease Renewals
Established in 1986, Chicago's Residential Landlord and Tenant Ordinance (RLTO) governs tenant rights and landlord rights. Some of the essential tenant and landlord rights covered are:
Laws for tenants
Guidelines for rent and deposits
Landlords' responsibilities
RLTO also protects tenant rights by making the landlord responsible for providing an environmentally suitable rental. So, Chicago landlords are responsible for their rental property's upkeep.
Tenant Rights with Lease Renewals
Via tenant rights, they can demand that the landlord make the repairs through a legal notice. Chicago tenants also have the legal right to have their landlord's contact information, including a phone number and address. These stipulations go into lease contracts and lease renewals.
Per RLTO, Chicago tenants have the legal right to sublet the rental property. But the caveat is that the sublet tenant abides by the same rental agreements as the tenant.
But, of course, real estate investors can rely on our professional property maintenance to comply with tenant rights. Should a dispute arise over lease renewals, the tenant can pursue a jury trial to decide the matter.
Chicago landlords have the right not to do lease renewals. However, you must give the tenant notice that you're not going to renew. The usual time frame is 30 days.
But the duration of the tenant's occupancy ultimately influences the time the lease renewal gets sent. But, the tenant has 60 days to exit the premises after receiving the notice of non-lease renewal. However, tenants don't have to sign lease renewals before 90 days of the original lease contract's end.
All Chicago lease renewals and lease contracts need to include an RLTO summary. Otherwise, the tenant can end the lease contract with written notice.
Landlords' Rights for Lease Renewals
Landlords can raise the rent. However, the new rent raises should go into the lease renewals. For example, if your tenant has been in your apartment for three years, the 120-day time frame applies.
Chicago landlord rights extend to collecting late rental fees. For the first $500 in rent, landlords get $10. For anything over the first $500, the 5% late rental fee applies.
And for any lease renewals and lease contracts, Chicago landlords can stipulate rental terms. If the tenant breaks these terms or doesn't upkeep the property, Chicago landlords can legally evict the tenants. Of course, we can assist you in drafting lease renewals.
You can enter your tenant's abode in certain situations as a landlord. The acceptable entry includes government-ordered inspections and emergencies.
Also, if the tenant doesn't respond to late rental payment notices, lease contracts enable eviction. Should this step arise, we can assist Chicago landlords with the eviction process.
More About Chicago Lease Renewals
For more than ten years, Chicago real estate investors have turned to Home River Group. Our esteemed team helps you with professional real estate marketing and tenant screening.
And once you have the right tenants, we will collect the rent on your behalf. And if you're in the Chicago real estate investing market, you can rely on our expert rental analysis.
Contact Home River Group to get started with your lease renewals. Or you can visit our office.