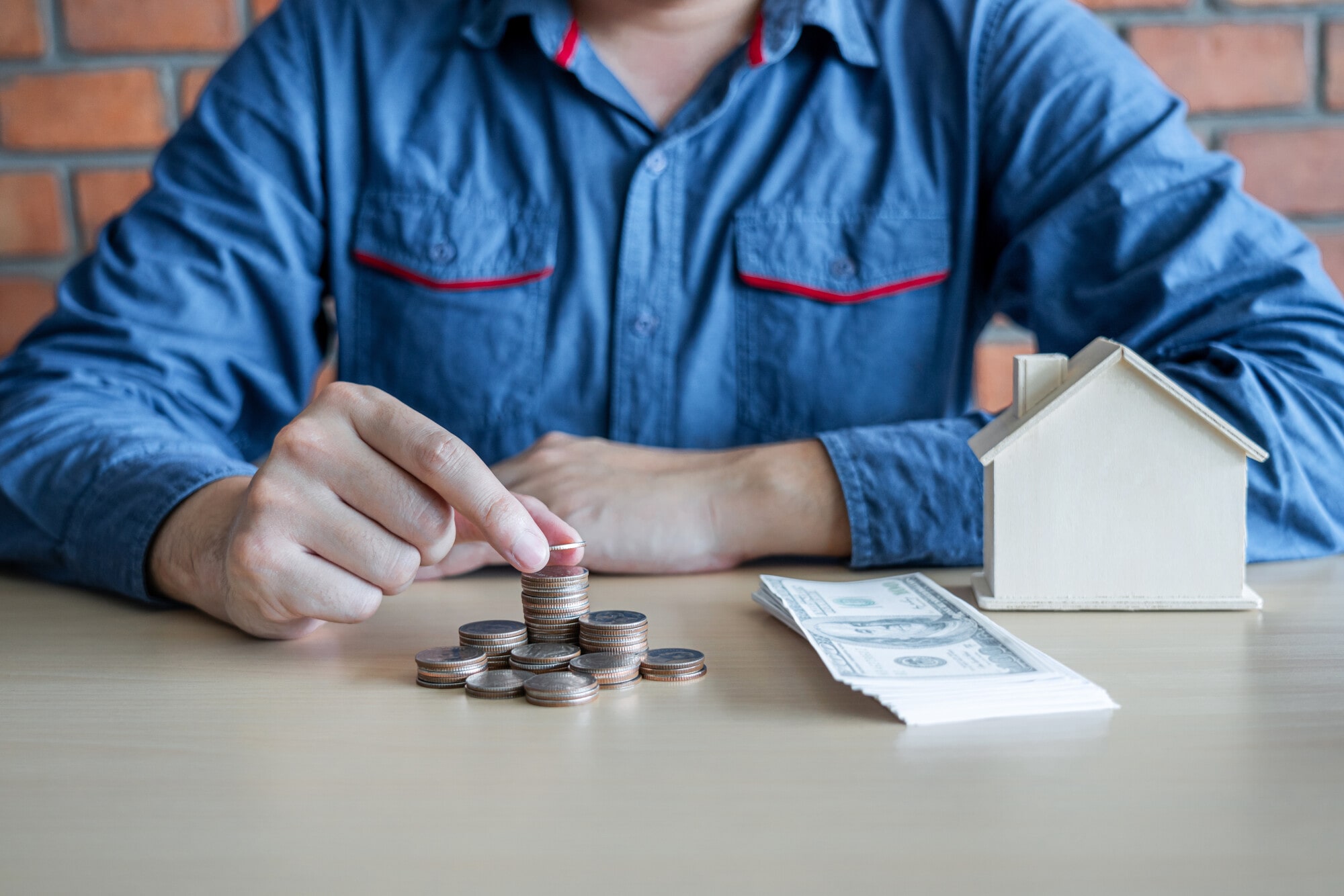 The Windy City has almost "three million residents, making it America's third-most populated city." Home to over 30 Fortune 500 companies, Chicago's booming transportation and distribution sectors offer lucrative real estate investing opportunities.
So, you're ready to build a strong ROI with Chicago real estate investments, but you don't know the first step in real estate investing in Chicago. Or, you're wondering what the Chicago average rent is for a proper rental analysis.
The first investment to building a profitable real estate portfolio is reading this guide on becoming a real estate investor in Chicago. Our impeccable property management services and your real estate investing savvy in Chicago enhance your bottom line.
Study Chicago's Real Estate Market
Currently, there are over 7,500 rentals in the Windy City. But is a condo or a commercial building the right real estate investing move for you?
One way to help you understand these nuances is to observe what other Chicago property owners are doing. Then, of course, you can read our guide on Chicago's rental property types to help you make a wise choice.
For example, you want to add high-rise buildings as real estate investments. However, Chicago property owners are trending towards multi-family homes. Because Chicago high-rises aren't in great demand, you might make other profitable real estate investments.
A Real Estate Investor Needs a Team
Location, steady tenants, and a knowledgeable real estate team are essential for becoming a successful Chicago real estate investor. Having a tax accountant, for example, can help your ROI with appreciation and depreciation.
Also, don't forget about the property taxes. Chicago property owners don't have to worry about a new property tax increase. But, again, having a tax accountant can help you handle your property tax responsibility.
And don't forget that Home River Group can play an invaluable role in your real estate ventures. Part of the services for Chicago property owners involves accounting services. We provide monthly income statements and 1099 tax statements.
Identify Profitable Real Estate Locations
Knowing which Chicago neighborhoods generate steady income opportunities is key to ROI. Currently, Chicago's average rent is $1,775. Here are some factors to consider for profitable Chicago real estate investing locations.
New property construction
Chicago average rent in the location
Recent appreciation trends in the area
Occupancy rates versus vacancy
Also, which significant employers are in the area? Successful and expanding businesses in the area equate to steady rental income opportunities. Chicago real estate investors can visit our property locator to aid you.
Get a Rental Analysis
The best way to determine the profitability of real estate investments is through a rental analysis. Not only do you need reliable paying tenants, but those rents must cover your rental expenses. Our expert team's rental analysis can help real estate investors.
Build a Real Estate Marketing Plan
Now that you have a target location and a rental property in mind, the next step involves marketing. We help Chicago real estate investors market their properties to attract suitable tenants. Some of our marketing services include the following:
Digital marketing
Professional property photos
Real estate trends
You can visit our marketing services section to learn more. The final real estate step is to let us handle your tenant screening for steady cash flow.
More About a Chicago Real Estate Investor
Successful Chicago real estate investors have come to Home River Group since 2006. Beyond expert tenant screening, we assist Chicago property owners with rent collection.
Our property management team knows that your time is precious. So, Home River Group handles all property maintenance and repairs on your behalf. And if the unfortunate task of eviction arises, we assist real investors with this task.
Contact Home River Group today to start real estate investing in Chicago. We also have an office in nearby Homewood, Illinois.