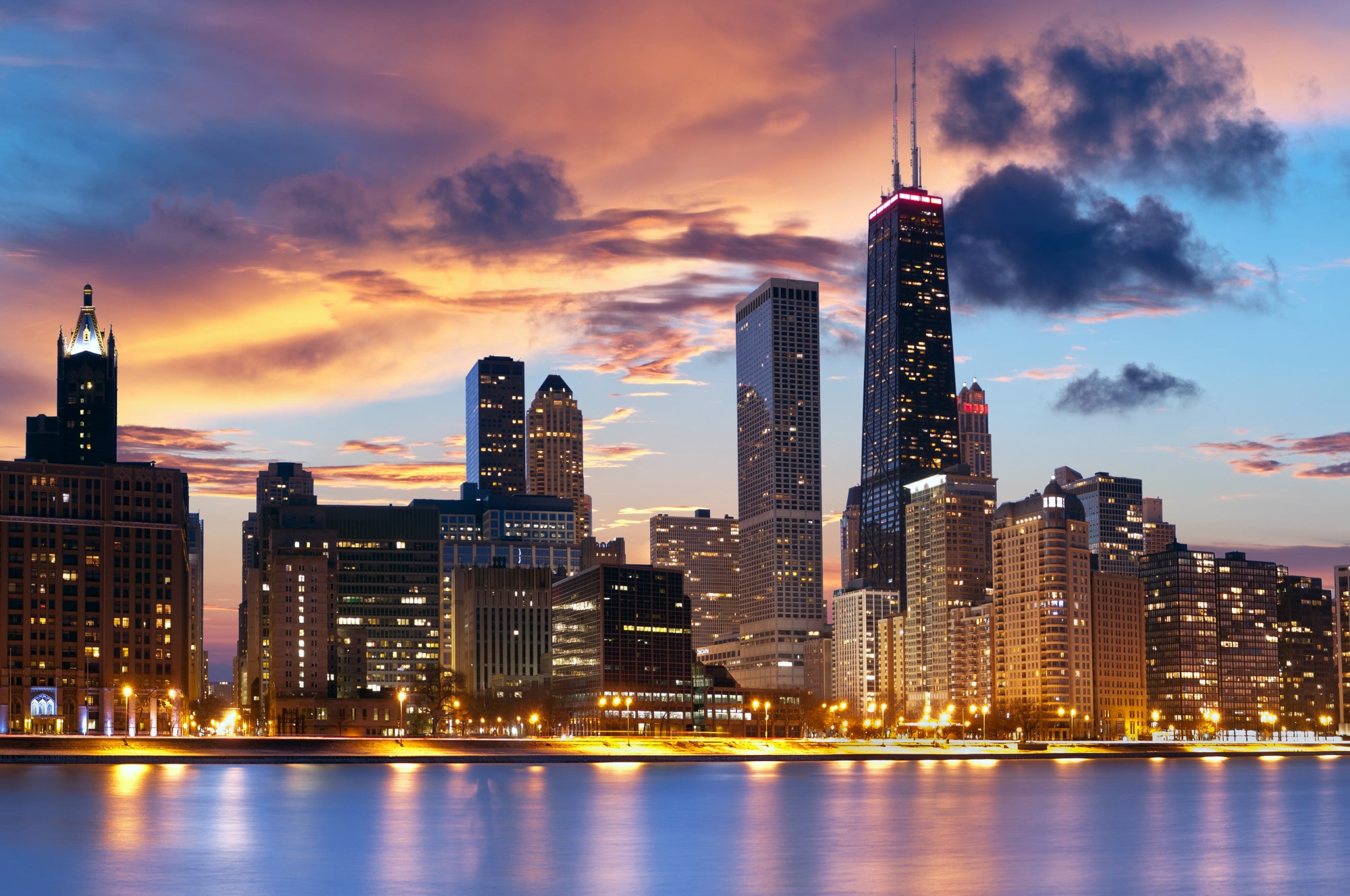 Rent in Chicago is up 25% year over year. If you're going to charge over $2,000 for an apartment, you'd better make sure it's well-maintained.
When you have renters coming and going from your apartment, there's bound to be a bit of wear and tear over time. If you fail to maintain your property on a regular basis, then you're going to run into problems with your tenants.
Property maintenance is key to ensuring that you don't breach your rental agreement, which will help you retain great tenants. Today, we're going to tell you how to get the most out of property maintenance, so keep reading, and you'll be able to keep your property in great shape for years to come.
Screen Your Tenants
For a landlord, there has to be some detachment from your property investment. When you rent it out to a tenant, you just don't know what state the apartment will be in once they leave. If you want to prevent large-scale property maintenance, then tenant screening is crucial.
Screening will help you weed out undesirable tenants. By performing background checks and contacting references, you'll get a good sense of a tenant's character. If they've ever damaged property before, you'll find out from a previous landlord.
Clarity In Rental Agreement
Make sure your rental agreement is clear on who is responsible for particular bits of maintenance. Your tenants should deal with small, day-to-day tasks like lawn care and garbage removal.
You (or your property manager) should take care of more serious problems, whether it's electrical issues or plumbing. Landlords also have to take care of the wear and tear between tenants.
Being Proactive
Being proactive about repairs as they come up will prevent any breach of agreement on your part. It's also going to be better for maintenance costs over time.
When a tenant comes to you with an issue, it's always in your best interest to fix it ASAP. This makes good tenants happy, which keeps them in your rental for longer.
Preventative Maintenance
Performing regular maintenance that might not be as obvious is important as well. Taking preventative measures to deal with water damage, mold, pests, and other issues before they become bigger issues is going to make your life easier.
Inspect your unit thoroughly every time you have tenant turnover. While the unit is occupied, you have to give them notice to enter the premises, so it's easier to do preventative maintenance when the property is vacant.
Hiring Property Maintenance Help
Property maintenance can be a time-consuming aspect of being a landlord. If you've got multiple investments in your property portfolio or you've got another job, you may not have time to do everything that is needed.
In this scenario, it's always better to hire a property manager. At Home River Group, we've been helping Chicago property owners maintain their properties for years. In addition, we perform marketing, tenant screening, rent collection, and evictions - all of which are indirectly crucial to property maintenance.
To learn more about our service, check out our landlord page. When you're ready to discuss your property management options and pricing, don't hesitate to contact us.