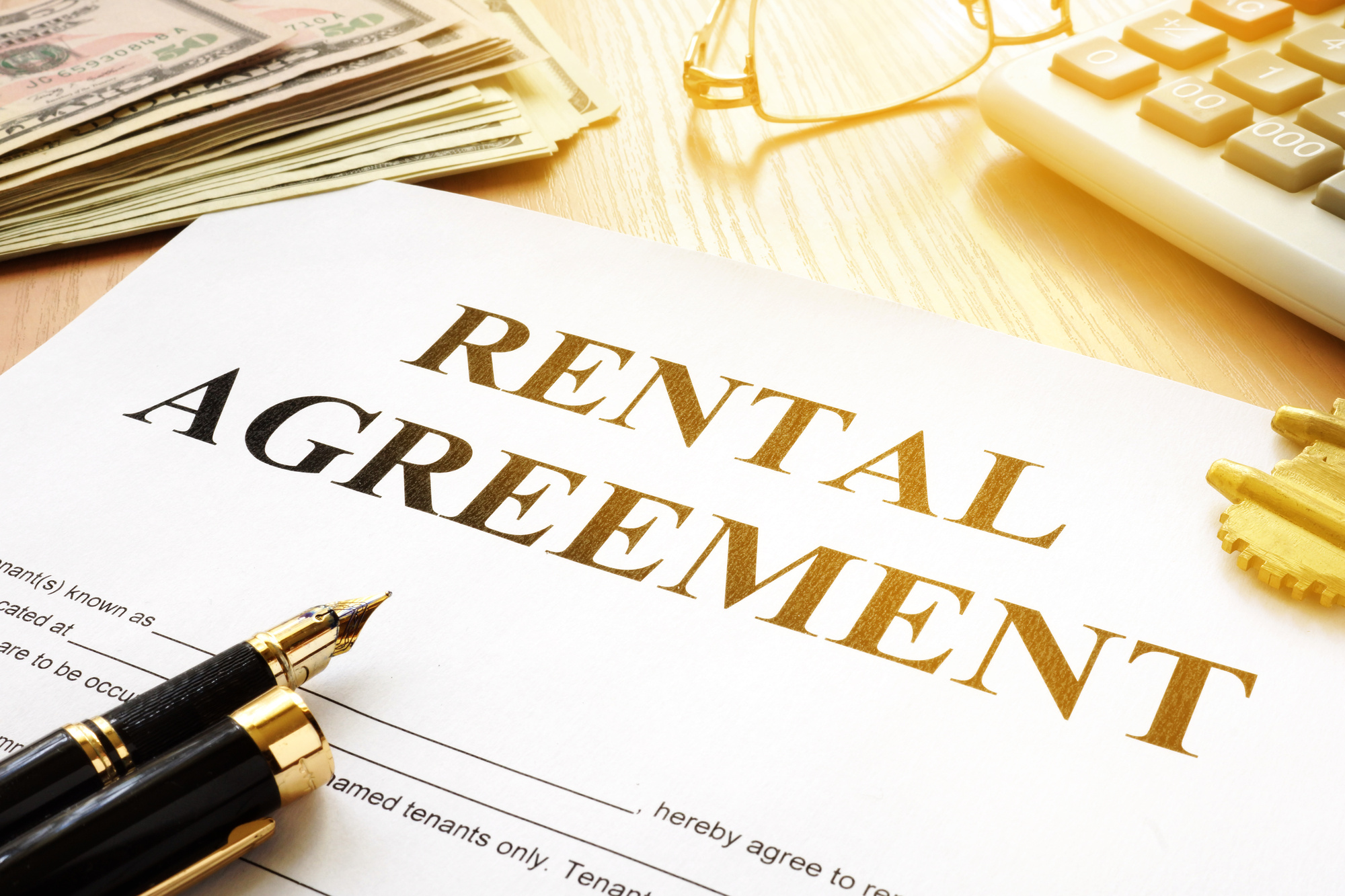 Did you know that there have been over thirty-seven thousand eviction notices filed in Indianapolis, Indiana since March 2020?
Although it's not something you would want, everyone has to evict a tenant on occasion. It happens, especially when they can't pay rent or they break the lease's terms one too many times.
Unfortunately, knowing what to do when you need to evict a tenant can be hard to figure out. That's why we've written this article.
We'll tell you everything you need to know about the tenant eviction process so you can be sure you're doing it right.
Before Tenant Eviction
Before you start an eviction, you need to remember to check the tenant eviction laws in your area. There are some rules that are the same, but some laws vary from state to state.
Second, you need to remember that you're legally not allowed to take an eviction into your own hands. Doing things such as changing the locks on a property, forcibly removing a tenant, or turning off utilities are highly illegal. The only people allowed to remove a tenant by tenant eviction laws are law enforcement officers.
Going about tenant eviction legally not only builds a better chance for a successful eviction, but it protects you from anything that could put you at a disadvantage.
When Can You Evict a Tenant?
If you're looking at how to evict a tenant, the most important thing you need to know is that you need to have cause to evict. If you don't have a fair cause, you typically cannot evict your tenant. In this case, you need to wait out the remainder of your lease period.
Fair cause falls under five categories. These are nonpayment or consistently late payment of rent, health or safety violations, crimes committed on the property, intentional property damage, or lease violations such as extra roommates.
That being said, to prevent the need for tenant eviction you should screen your tenants.
The Tenant Eviction Process
The first step is to ensure you have a fair cause. Once you do this, you can send two different types of notices.
The first notice is a notice to cure or to quit. This type of notice is generally used to give a warning. It will outline the conditions needed to keep the tenancy in a specified time.
A notice to quit, on the other hand, does not give tenants the chance to fix things. It merely tells the tenant how long they have to move.
If a tenant does not vacate the property in the specified time period, you must formally file an eviction. Then, if the case is deemed valid, there is a formal eviction hearing and enforcement of that judgment.
Contact Us Today
Now that you've heard all about the tenant eviction process, you may still have questions. Or you might want to know about other things, such as what having a property manager would be like.
If having more questions is the case, you should check out our blog. We've got a large variety of information that landlords can benefit from, whether it's advice on rent collection or whether you should allow pets.
However, if you're looking into getting a property manager, you can contact us here.